If you are not aware, I must tell you the true value of Citations/ Local Listings/ Social profiles to unleash the true organic traffic potential for your small business websites. Being an owner of any small business, you must list your business on local business listing sites to create citations. But, it is quite difficult to decide which listing sites you should opt for. There are thousands of citation sites out there, but to know which one has more value is difficult.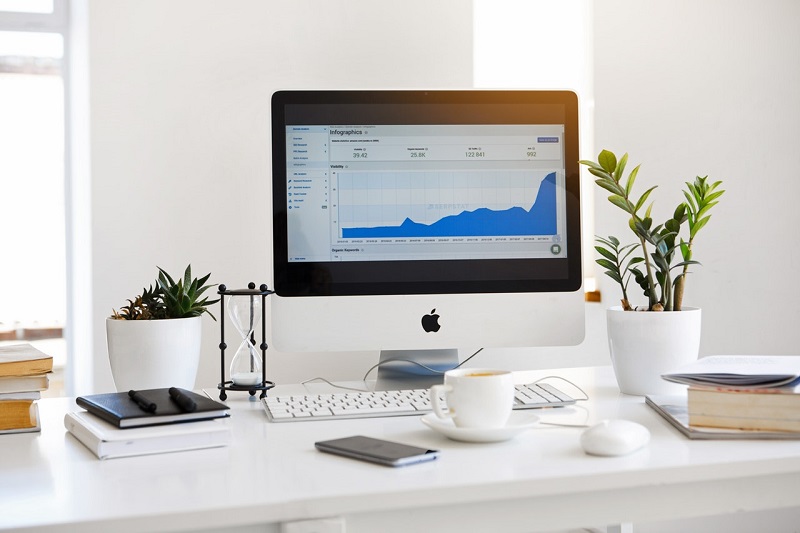 Top 10 Local Business Listing Sites In Australia
So, Here is the list of top 10 Australian sites where you need to have your local business listed on.
It is the 150th most visited site in Australia with DA 86. Yellow pages are recognized as the 'founding father' of business directories globally and locally, but it is still finding its place online. The transition from print to digital was not easy for Yellow pages, but they pack up their listings in a much more transparent way. Newly improved profiles make a much more compelling experience for a potential customer.
Truelocal is the most popular modern directories in Australia with a DA of 72. Truelocal has some powerful link buddies (Careerone, Realestate, MX, Whitepages, Sensis) which help it not only consistently achieve good rankings, but it gets plenty of referral traffic from partner sites. It is the 234th most visited website in Australia.
Yelp is a huge brand all over the world. Yelp is a fast mover and moved from 6th to 3rd rank this year. It helps you get a few but quality links then lots of low-quality links in Australia particularly.
Flying Solo is more than just a business directory; it's a community with strong participation. Its forum is an excellent place for discussion with passionate members. It also accepts guest posts and covers a wide range of topics. You can get exposure here and with your writing, you also get backlinks for your website here.
Service Central was the pioneer in the Services Marketplace space and the first one to launch the model in Australia in 2005. It's a services marketplace with verified reviews. Service Central generates lots of customers for its members.
Hotfrog enables its users to publish announcements that are displayed on the homepage. This makes Hotfrog create an online real estate where users compete for attention and in the process, Hotfrog generates regular unique content. Hotfrog can provide you with more than just a profile link back to your website, it provides you with what is essentially a PR tool that can generate links every time you post.
Atozpages.com.au is the easiest business directory in Australia. It continues to grow each day by focusing on delivering quality business information and quality contact details to users. A TO Z pages is a human -edited business directory of Australian Businesses. This site allows customers to find businesses while helping businesses to find other businesses all over Australia.
www.mybusinesscentral.com.au is a next-generation business directory Australia and classified ad site. This site allows you to have an in-depth analysis of any business and its sorted site allows the business owners to check each and every detail before they list their business here. It also has an option of personalized ads, where you can have ads on your personalized dashboard.
Cylex offers a wide range of companies, institutions, clubs, Lawyers, doctors, etc from all over the country. It allows free excess for customers to contact their respective businesses. You can get the best buying and selling opportunities by listing your business here. It allows you to make your business page more attracting and appealing with a menu, brochure or price list.
Though, it's not one of the top 1000 sites in Australia, its features like allowing for a do-follow link and providing promotional tools such as Deals and Catalogs make it worth checking out. The catalogs section of the website promotes retail catalogs.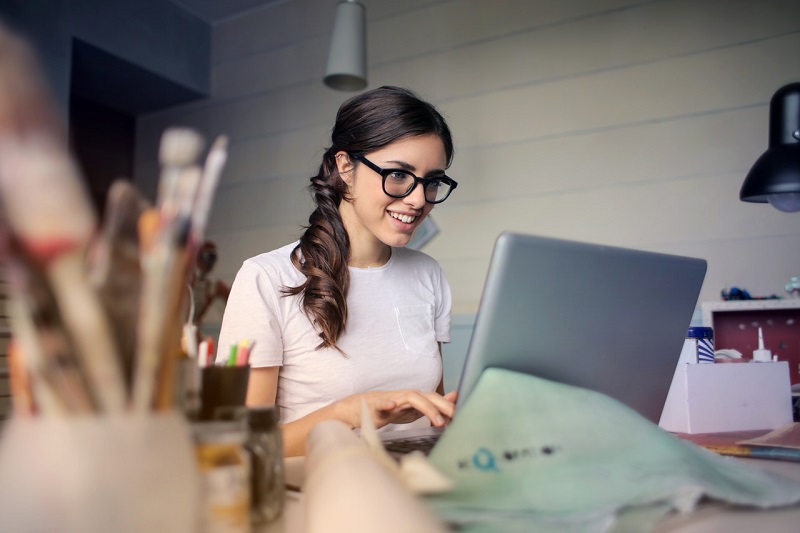 Top 10 Local Business Listing Sites In Australia
I hope, the list of ten best business directory Australia might help you grow your business locally and would reach a wider audience. Choose wisely.