As you know that truecaller is one of the best apps which helps you to get to know about who is calling you if that number is now added in your contact list. Also, truecaller helps the users to block someone or to block any spam calls. So, if you are using the truecaller then you must need to know some things you don't know truecaller can do for you. So, read this article very carefully because this article is having something useful for you.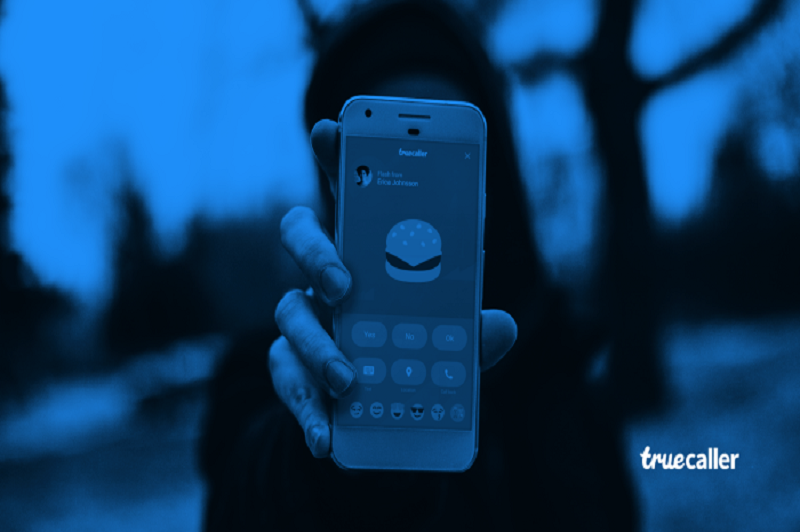 Truecaller
There are few people who are confused between hiya vs truecaller. So, we have added a detailed guide on this topic which you can simply access and understand the in-depth information about hiya vs truecaller.
Things You Don't Know About Truecaller Can Do For You:
1. Create Your Own Profile


First of all, before starting the Truecaller, you need to set up your truecaller profile and also you can simply customize it in your own way. Also, here you can simply add your profile picture and your name and also you can add your address as well in it. Also, here you need to add your email Id and website as well. You can also connect your truecaller profile with Google or Facebook as well. If you really care for your privacy then you can simply visit in its general setting and then simply select that who can see your profile.
2. Mark People as Spam
If you are annoyed with the schemes or the offers call then truecaller allows you to block them. When a number gets blocked several times by the people then the truecaller starts showing a red-colored contact card when you get a call from that number and also truecaller also notify you as well that it is a spam call.
3. Check Who is Calling Even without Using your Phone's Data
If you are not having an internet connection then the truecaller starts showing a notification that you need to have a data connection so that truecaller works properly. Also, when it identifies any number once then it will identify it all the time even when you are not connected with the internet.
4. Make Video Calls
One of the best parts or things about truecaller is that it will allow you to make video calls. You need to know that it will make the video call with the help of Google Video Calling app duo so, in this case, if you want to make a video call by Truecaller then you are required to install the Google Duo. To make the video call, you just need to go to the truecaller and then simply select the icon of the information and then click on the Next button and simply select the person whom you want to make a video call.
5. Make Spam Folder for SMS
What you need to do is, simply open your truecaller app and then simply click on the icon of "message". Here you need to simply enable the spam protection. When you do this, it will show an alert message that the truecaller will become your default calling or message app.
Conclusion:
So, finally above in this article, we had discussed some of the details related to the things you don't know truecaller can do for you. So, if this article helps you to understand the functions of the truecaller then simply tell us by dropping a comment in the comment section below and also share this article with others as well so that they also understand the details about it in a better way. Also, if you have any issue or query related to this post then simply tell by with the help of comment in the comment section given below.