SEO helps your page rank higher on Google and other search engines to drive more traffic to your site. There are many important factors that can affect SEO ranking but there are a few most important factors which might affect a lot on ranking. According to my first and the basic factor which can affect is, the "Content of the page", it is what makes it worthy of a search result position. It is what the user came to see and is thus extremely important to the search engines, the content should supply a demand. The best content is what does the best job of supplying the largest demand. The other most important on-page factor for SEO, after content is the "Title Tag".The title tag is an HTML element that specifies the title of a webpage. It makes the users more comfortable and easier to understand what the page is about, and they are the first impression which might get affected to a lot of persons who visit the page for the first time or while the first look at the website. Along with smart internal linking, SEOs should make sure that the category hierarchy of the given website is reflected in URLs.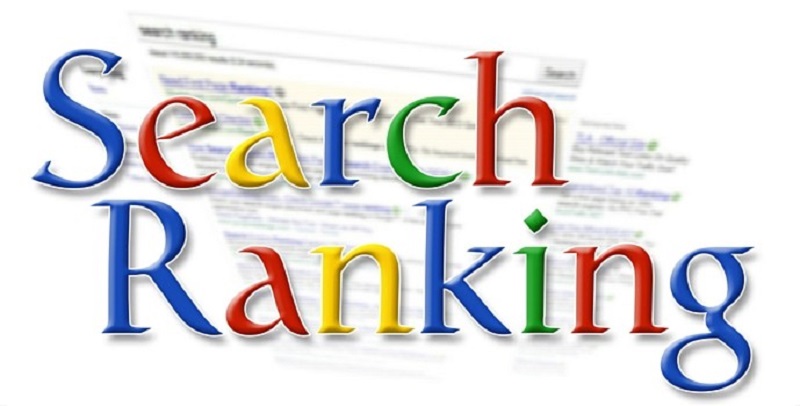 Important SEO Ranking Factors That Matter in 2019
How do Google search rankings work?
Google searches for factors like:
2. Expertise, authority, and trustworthiness
3. Content, quality and amount
SEO ranking factors that matter are:
1. A secure and accessible website
2. Page speed (including mobile page speed)
4. Domain age, URL and authority
7. User experience (Rank Brain)
10. Real business information
Other than these factors, the best way to increase your ranking or to come to the top is by hiring an SEO expert.
Nowadays, digital marketing has gained much popularity. These days, the use of the internet is not only restricted to sharing knowledge but it has also become the most effective medium to buy and sell goods and services. The best way to grow your business is to hire an SEO expert.
A search engine optimization specialist analyses reviews and implements changes to the website so that they are optimized for search engines.
An SEO specialist should be hired as they know the best strategies that work on the web.
1. Effective research: Hire SEO experts who are experienced and knowledgeable and understands the value of appropriate research. They do thorough research on the products and services that your business and website offer, your target customers and above all your business competitors and base their online marketing strategy on this.
2. Technical knowledge: Experienced freelance SEO experts keep themselves updated with the latest and most advanced marketing strategies and technologies which will help you increase traffic on your website and increase your website's visibility remarkably. By applying the latest technologies and the best marketing processes and methods, SEO experts help you draw attention to your website and business effectively. Improves your ranking in various search engines, thus saving a great deal of time and effort.
3. Results are guaranteed: when you hire SEO experts they work dedicatedly to boost the online ranking of your website and thus you get guaranteed results. You can concentrate on making your website more effective or other important aspects of your business while the SEO experts handle the hassle of finding visitors for your website.
One of the top SEO experts in Delhi, India is Sandeep Mehta. He is a dedicated SEO expert (full-time freelancer ) based in Delhi with 5+ years of experience in the field of digital marketing ( SEO, PPC, SMM). He provides legit, white hat, affordable and best SEO services in India without compromise on quality.