If you are a writer, editor or proofreader, the one thing that you must keep on point is Grammar and your range of Vocabulary. Content Writing is all about these two things and if you ace them, you can write any blog, website page, ad campaign, or even something as simple as an email to your client efficiently and purposefully. English grammar rules aren't hard or complex. But, just like math and chemistry, it is about application and practice.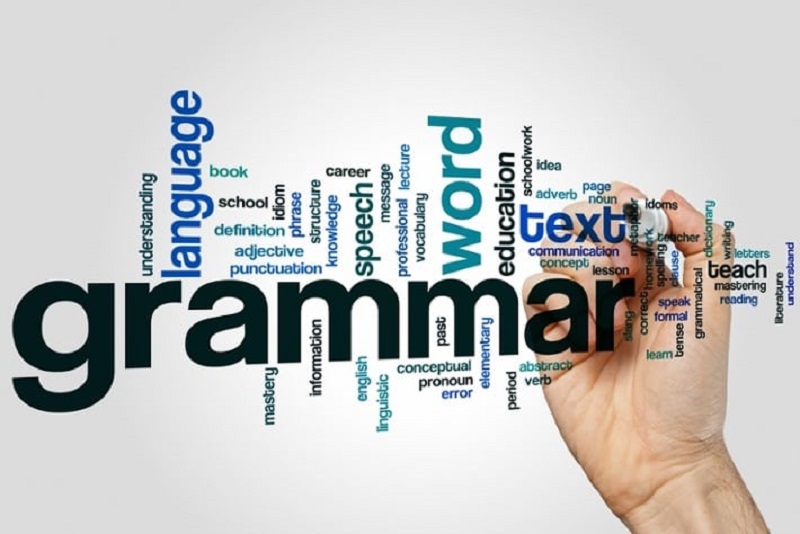 English Grammar
Remember that English is the most sophisticated language, and it takes more than colloquial words to make your content refined and perfect for readers. If you are a beginner or an amateur writer, strengthening your grammar and vocabulary should be your first step as a copywriter.
Wren & Martin's High School English Grammar and Composition Book
Okay, if you think high school is not for you, then you are wrong. English is the same for everyone, doesn't matter if you are an entrepreneur or a 9th grader. But, the teaching technique may help you learn the subject in a simple way. And, that's why we recommend Wren & Martin's High School English Grammar and Composition book. Right from using the language to a detailed description, such as sentence building, comprehension, correct usage, punctuation and prepositions to self-practice, this book is apt for beginners and people wanting to improve their English communication.
Practical English Usage by Michael Swan
If you want a go-to grammar book that answers all your silly questions about the English language you wished you had asked your teacher, then Practical English Usage by Michael Swan is for you. The author uses clear corpus-informed explanations and examples, and quicker and easier references for learners. The new edition also contains British-American grammar differences, changes in English, modern idiom and phrases, word formation rules and spelling, high priority vocabulary area, common English problems and mistakes, and formal writing and speech. If you are a content developer, don't let this book slip by your fingers.
Norman Lewis' Word Power Made Easy
If you are copywriter, we are sure that at times you get bored with writing the same content in ten different styles for ten different platforms. If your range of vocabulary is fabulous, you can write the same sentence in 10 different ways without getting bored and prevent plagiarism – the biggest black mark in the content world. The English language is also about using the right word at the right place and Word Power Made Easy does not only improve vocabulary but also teaches word pronunciations and meanings.
It is a great book for CAT, TOEFL, GRE and GMAT preparation as well.
Intermediate English Grammar by Raymond Murphy
English is a global language, but it is written and spoken differently across the world. But, if you want to learn the language at an advanced level, then you should read Raymond Murphy's Intermediate English Grammar book that is uniformly designed with precise presentations on the left side and practice exercises on the right side.
The Elements of Style: Classis Edition (2018)
English grammar is quickly upgrading with new vocabulary releases, urban synonyms, new writing styles suitable for internet readers and so much more. The Element of Styles latest edition provides a variety of enhancements in English Grammar Rules. In fact, many prominent writers have used this book as a foundation to learn the language. The book is also used as a key English language grammar-learning book in Universities of Texas, Minnesota, and UC Berkeley.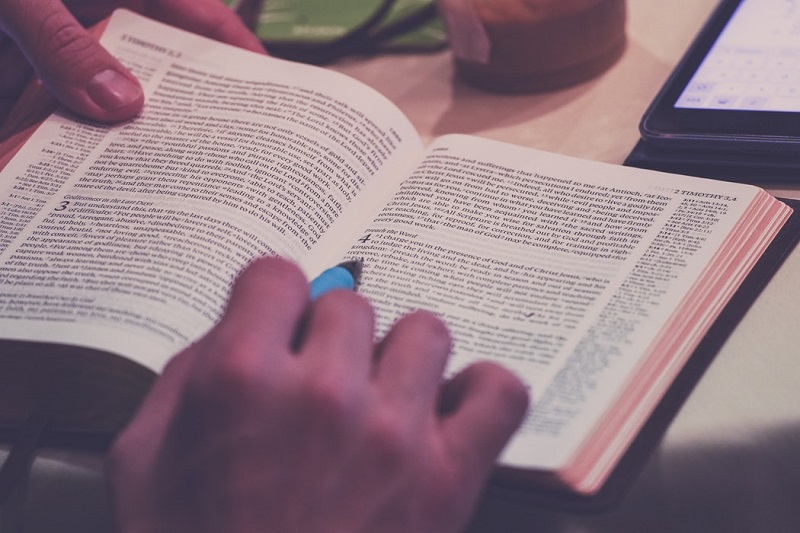 Best Books for English Grammar Rules
We all have different learning capabilities and approaches. While all of the above books are highly recommended, choose the ones that reflect your style of learning the best.