A five-star hotel makes you feel posh and pampered. And although they make you feel very important, these establishments often keep little secrets. Five-star hotels are definitely appealing to everyone, and it doesn't matter if their lifestyle allows them to stay in them or just simply admire them on Instagram.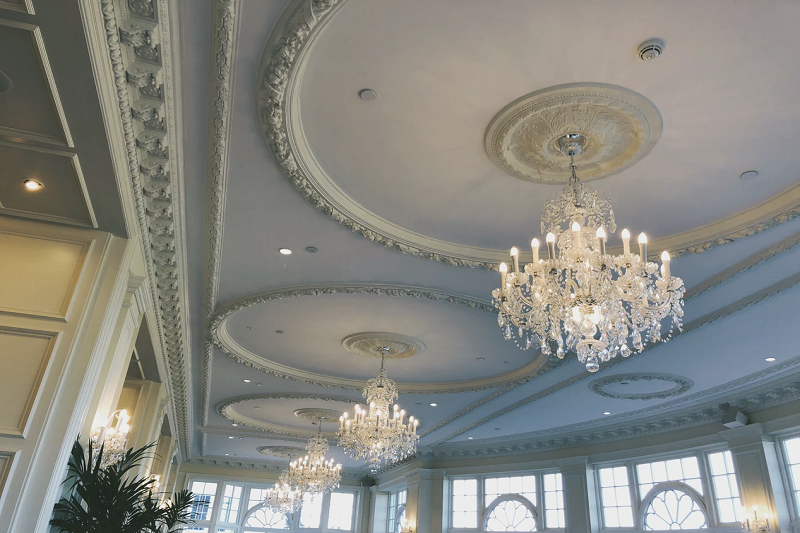 Hotels
Most luxurious hotels in different places offer the idea that they have everything effortlessly under control. However, there's more going on behind the scenes than you might think. If you'd like to know more, then just keep on reading!
#1 Reputation and Social Status Matters
Did you know that your status provides you with more power when staying in a lavish hotel? High-profile guests, VIP guests, loyal guests, give more leverage to the hotel by staying there and they will undeniably place you on the 'special attention' list. You will know how special your experience turns out to be since it relies on who you deal with whether it's a front desk person, front office manager, sales manager, reservations representative, and etc.
You will notice it if the manager approaches the desk quickly when an A-list guest is in their brim and would make sure that everything is okay. This type of special attention normally happens privately through notes in the property management system. For instance, managers and staff will certainly
#2 They Know Who You Are Already Before You Arrive
High-end hotels have this effort to research or Google every guest who checks in with them, just to get an idea of who they are, what they are like, and once again, rank the status of each. They do this to identify what type of room the guest will get. For example, a VP of a small company will most likely get a superior room than a Senior Associate of a reputable big company.
#3 They Won't Let You Know Anything Concerning Anybody Famous
Five-star hotels won't let you know if someone famous is currently staying in their hotel and who has ever stayed at the hotel, regardless of the facts and news. Plus, employees themselves are required to sign a Non-Disclosure Agreement prior to employment agreeing to keep anything about anybody and that comprises after employment has been terminated. And employees will seldom talk to each other about what they learn because immediate termination is at risk if management finds out staff has loose lips.
Although they do speak to their immediate co-workers to assure that everyone is on the same page in order to maintain service standards, they will not reveal detailed information with other departures except there is a need-to-know circumstance in order to maintain that service consistency.
#4 Your Actions is Recorded in a Database
If you flare up at someone, that would be recorded in your profile. If they also found out that you've made a big deal about being put in a room near an elevator, they will take note of that. They do this so they can get better at expecting and preparing for your needs and providing instinctive service which is considered a 5-star level. Also, if you are a mischief-maker, they may have a manager who will deal with your check-in/check-out.
#5 Do Not Disturb Sign is On
Hotel staff won't enter your room if you do not disturb sign is on since this is a legal matter and it's a big deal if they ever do it.
#6 Your Privacy is Protected Even if You're Having an Affair
It's normal to see people come with their side girlfriend/boyfriend one weekend and then with their family the following week. The staff will ignore it and just look the other way, making sure that they don't accidentally mention something.
#7 Treat You More Special When You Tip
This is pretty obvious because once you tip well, the word will spread around and bellmen and other staff will act more pleasingly towards you in case you come to tip well again.
#8 Some Perks are Not Advertised
Luxurious hotels have benefits and amenities that they don't intend to advertise because they don't want guests to make the most of them. Some of these include chocolate-covered strawberries, free Champagne, proper decorations in your room, free breakfast, or even a room upgrade.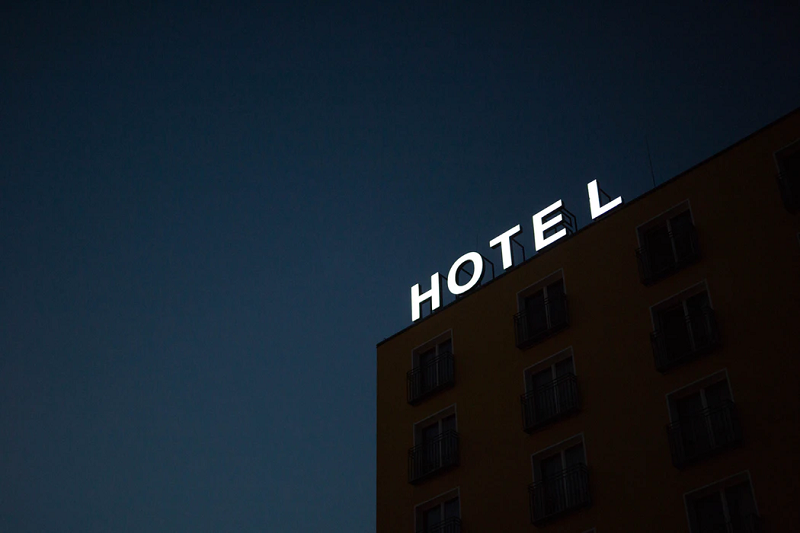 Hotels
#9 If Someone Dies, They Won't Let You Know
Usually, there are people who die in hotels and the organization will do everything it can to keep them confidential. This type of situation includes elderly people passing away in the night of natural causes to drug overdoses and even suicide. Hotels never announce this due to the obvious reason.
Author Bio:
Ivandrea Ollero is a writer for Holiday Inn Parramatta Hotel, one of Australia's luxury hotels providing accommodation in Parramatta and a great historical Sydney experience for tourists. She is also a content crafter who researches and writes custom content about travel, fashion, finance, business, home improvements, health, and beauty in order to provide helpful information and tips for her readers. Ivandrea graduated from St. Scholastica's College, Manila, with a Bachelor's Degree in Broadcast Journalism in 2016.