Are you planning to venture new business prospects overseas? There is no barrier to take your business global. Not at all. You can turn your dreams into reality. Even if you are low on budget, your venture in a small business can excel internationally. However, you need to learn what it's going to take to start a business in another country.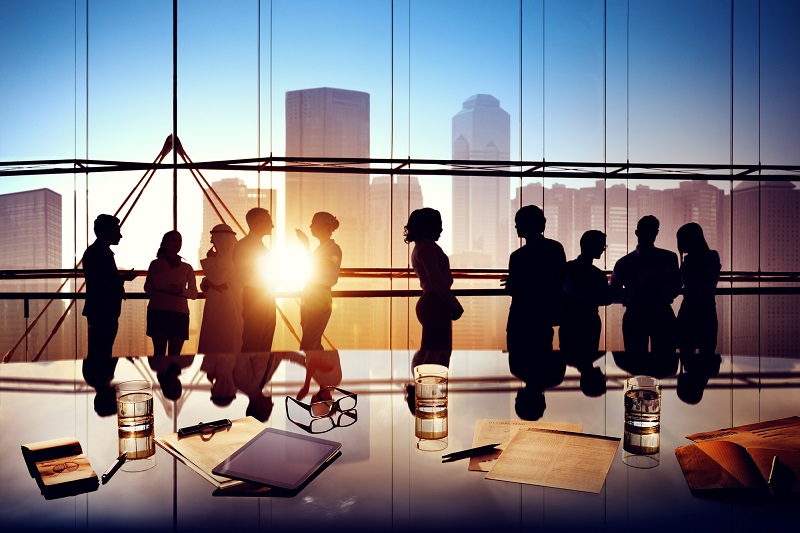 Start a Business in Another Country
Before executing the idea of going global, give a thought on the process of opening a business internationally. If you think you cannot excel in your native country, think about how you are going to walk on the difficult path of establishing a business abroad? Don't be afraid as there are no obligations to one's dreams. You simply need to be fully aware of the challenges that you will come across. The challenges can simply be resolved and the first step to resolve is to apply for a business visa. Your business foundation is dependent on the country you are looking to hike.
You never know how stressful moving to a new country can be. But at the same time, all these stress and hard work can turn in one of the most rewarding experiences you can ever have. For your convenience, we've broken down 5 tips on how to start a business in another country.
1. Pick Your Country Wisely
Regardless of the type of industry, you are in what conditions define your ideal place to open a new business? The first step is to choose a country that you are going to love working in. A country with a warm climate, world-class infrastructure, better health facilities would be the best choice for your business options. Start exploring places which provide you with better living prospects.
After all, opening a new business in another country involves risk, it is important to feel safe in the country you are thinking to move. Consult a trusted work abroad agency before making a move to the foreign country to ignore security threat in your new career.
2. Inspect Your Target Market
You need to tap into the economic information before making a move. It would be a great disappointment for you if the country fails to support your business prospects because of the poor economy. To avoid such embarrassing events you are required to dig deep into the country's economic graph.
This will also require you to investigate similar company's growth throughout the last decade. It's evident to study the success stories of your competitors and their failure also. So you could implement similar business strategies to boost your sales or to prevent yourself from failures.
3. Find a Local Entrepreneur
Immersing yourself completely into the local business culture is essential for any entrepreneur. A local entrepreneur with useful insights into the economy and the market can guide you better than anyone else.
When you open a new business, you'll want to hire a local expatriate who is familiar with the trends and customs. You can easily keep track of your growth if you know where to invest. According to a study, businesses thrive only when they know to put their customers first. If your business is involved more in the local culture than you are likely to score more in your industry. You could connect to local investors before you move in a foreign through LinkedIn or at Meet up groups.
4. Learn the Language and Live Like Locals
This is an obvious requirement. Language must not become a barrier to developing a relationship abroad. Whether it is a professional or personal relationship. We are not asking you to become fluent at once, even poor language skills can come handy at the start of your business. But to start learning a new language can be as challenging as opening a new business. Take up classes at the best foreign language institute in Delhi for a better language learning experience.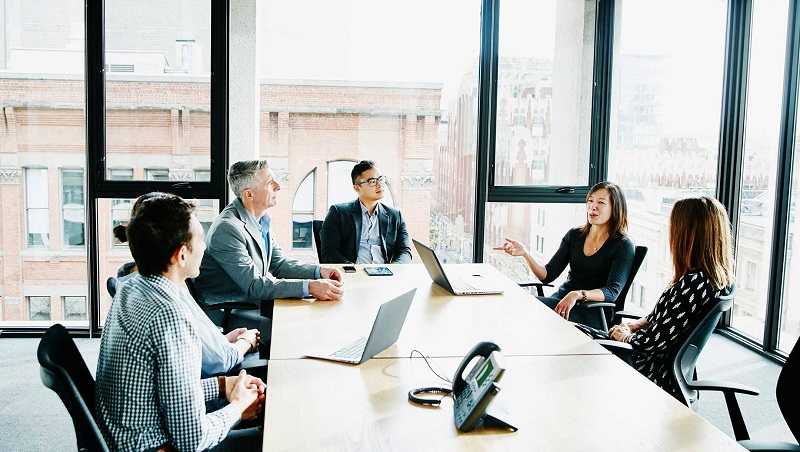 Start a Business in Another Country

5. Gather Your Documents
There are a lot of legal formalities you need to get done before owning a business abroad. Immigration can be a daunting process, it requires a lot of patience.
The good news is that not every country has strict policies for starting a new business. You can filter through countries with the help of work abroad agency. This will make your life easier and the immigration process smoother.