Not everyone is born with a perfect smile, but, fortunately, you can customize your own with a set of cosmetic dentures. Here is all you need to know about getting cosmetic dentures.
1. What Are Cosmetic Dentures?
Cosmetic dentures are a removable set of prosthetic teeth that replace all or some of your missing teeth. Tooth loss can happen for a variety of reasons including trauma, tooth decay, or gum disease.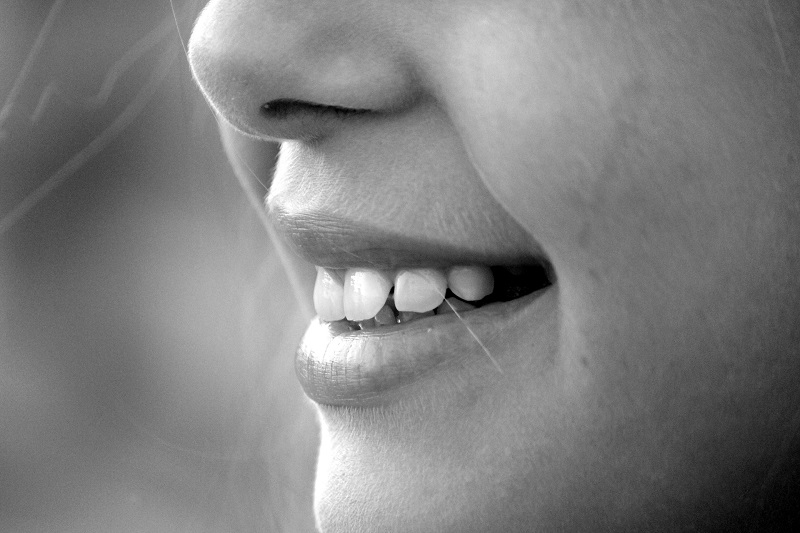 Cosmetic Dentures
2. Types of Cosmetic Dentures
There are three different types of cosmetic dentures available depending on the nature and level of correction needed.
Full dentures are designed to replace either the complete upper or lower arch of your teeth. This style of dentures is carefully shaped and matched to your tooth color to give you the most comfortable and natural fit possible.
Partial dentures are used to replace single or multiple teeth missing in a row. This style of cosmetic dentures is attached to your adjacent remaining teeth for support.
Implant-Supported Dentures
Implant-supported dentures are the latest in cosmetic denture technology and are highly stable and designed to give you dentures that look and act like natural teeth.
Implant-supported dentures are stabilized by dental implants that are placed strategically in your jawbone, so you don't need an implant for each missing tooth. These titanium implants act like the tooth's natural root and help to improve the structural integrity of the jawbone to prevent atrophy. The dentures are then attached to the implants via an abutment.
3. Procedure Duration
Regardless of which types of cosmetic dentures, you choose, creating and fitting dentures take time. It is vital to have a series of consultations with your NHS Dentist in Telford to find an exact match and fit for your mouth to prevent any future oral health issues or discomfort.
Partial dentures are the quickest type; however, they still require several weeks to extract the affected teeth, heal the socket and install the dentures.
Full dentures can take several months as the dentist needs to wait until the jaw heals after extraction and check for any alignment issues before the dentures can be fitted.
Implant-supported dentures take the longest time as the titanium screws need time to fuse with the jawbone to create a stable foundation for the dentures which can take from six months to a year depending on your body's natural healing timeline.
4. Benefits of Cosmetic Dentures
There are many benefits to wearing cosmetic dentures including:
Improved self-esteem

A more balanced facial shape

The ability to speak and eat easily and comfortably

Improved oral health

Cost-effective when compared with other cosmetic dentistry procedures

Convenient and removable for easy cleaning and better sleep
5. Costs of Cosmetic Dentures
The cost of dentures varies according to the type of dentures needed, and if you require additional surgeries such as tooth extractions, bone grafts for jaw support or sinus lift to make room to fit the dentures.
Partial dentures are the most affordable, usually costing less than £1,000, while a full set of cosmetic dentures can cost anywhere between £1,000 and £5,000 depending on whether you require basic dentures or premium dentures.
Implant-supported dentures are the most expensive type of cosmetic dentures simply because of the complexity of the procedure and the materials used. You usually need to go for additional consultations which can also add to the overall cost.
6. Advantages of Cosmetic Dentures
Cosmetic dentures have many advantages over other corrective dental procedures including improving your diet by allowing you to eat a broader variety of foods more easily, restoring facial symmetry by filling out your jaw and preventing a collapsed appearance due to missing teeth and helping you to communicate better by facilitating easier speech.
If you are interested in cosmetic dentures to replace your missing teeth, talk with your local NHS dentist about how cosmetic dentures boost your health and self-esteem and which type of dentures are best suited to your needs.
Author Bio:
Broseley Dental Practice Ltd. is a modern Private and NHS dentist in Broseley, Shropshire. The Principal Dentist, Dr. Manoj Joshi has over a decade's experience and is committed to providing quality care to patients of all ages.