Picking the right designer is truly one of the toughest decisions one has to make when launching a new website. The decision is made a lot more difficult in the presence of tons of web design companies making tall claims. Your website will serve as the face of your business. It will be the first point of contact between your customers and your business. Whether or not to do business with you, customers will decide by looking at your website.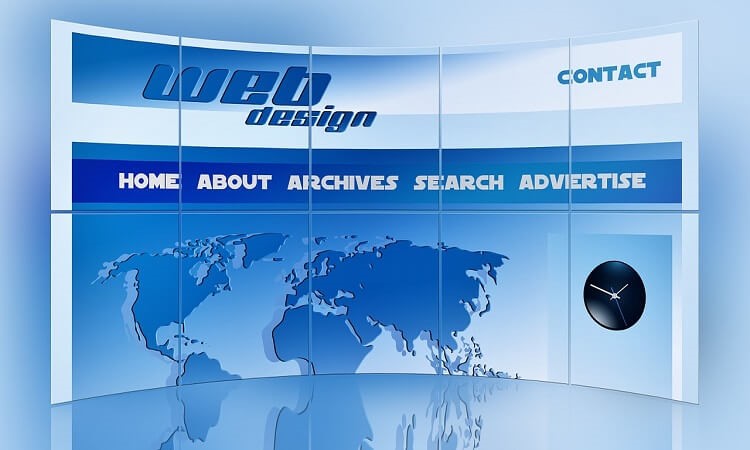 Professional Website Designers
In view of such importance, it becomes essential to pick a design company that has the right expertise to ensure that the job is done in the most professional and sound manner. When you are looking for trustworthy professional website design services in Sutton and also in London, do keep in mind the following attributes.
1. How Attentively Do They Listen to You?
You are an expert in what you do. As an owner or manager of a business, you fully understand the product that you are selling. Nobody can know your business better than you. A good web design company must always listen to you attentively. If they don't, you shouldn't be working with them as they will give you a poor-quality service.
2. They Help You with More Ideas
A good professional website design service doesn't have to act like a yes-man. While you understand your business, the website has to be designed by someone who knows how to make one! An ideal web design company is not the one who produces the exact replica of your words. A good designer always has some amazing and more exciting ideas to bring to the table.
3. Active Marketing Department
How about a Ferrari without an engine? It may look great but it won't get you anywhere. Same is the case with a web design agency without a marketing department. You need a little more than designing. Get yourself something that will actually produce some results. Always hire a web design agency that has a dedicated team of designers, developers, and marketers! This will give you the assurance that the end product will be a lot more than a good-looking paperweight.
4. Do They Understand Responsive Design?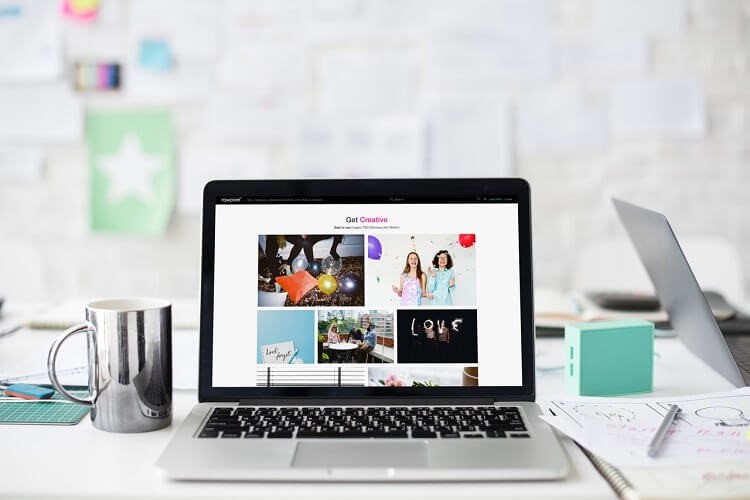 Understand Responsive Design
Don't trust anyone who thinks that responsive design is a fad. As a matter of fact, it is considered to be the most effective way to create and design a website. Google also supports this view. The separate mobile design might be a good solution for certain cases yet the responsive design is by and large a better option. As customers are increasingly relying on mobile and tablet, it is important to ascertain that your business website is fully optimized for every device. The only way to accomplish this target is by hiring the right designer.
5. Check Out Their Live Websites Portfolio
What would be the best way to determine if a web design company is sufficiently reliable? Have a glance at their work. Pay special attention to their previous jobs. Be cautious not to count on the screenshots of different home pages. What you should specifically check are the websites that they have designed. Spend as much time as you can looking through a company's portfolio. If you find something that you don't admire, they may not be a good pick.
6. They Have Competent Designers
A good designer is one that knows a lot more than how to make something look nice. Any competent web designing firm will have a team of expert designers that fully know how to convert a website. Every member of such a team understands how to prepare the right layout, navigation, and calls to action. You should see that your designer uses data and other well-established methods to create a website.
7. Multi-Industry Experience
You might be tempted to find it nice if a company worked exclusively with one industry. However, that is not necessarily a desirable trait. If you are aiming to get a unique, creative, and multi-purpose website, then you have no choice other than hiring a web design firm with extensive experience of working with a wide variety of industries. Their services can ensure that your website appeals to a greater number of people.
8. The Company Has Worked on All Scales
No matter whether you operate on a local scale or you are a national-scale company, you must work with a design agency that understands both. The risk of hiring a company with only local experience is that your website might not be able to garner success on a bigger scale. The more audience a designer understands, the more will be the chances of the success of your website. It's better to hire a web designer who can think both big and small.
9. Updated Design Trends
Just as with fashion, the trends in website designing continue to change and advance rapidly. Therefore, it is imperative for a website designer to keep pace with the latest technology. A reliable web design company in Sutton will give you with the advanced and the best designing for your website.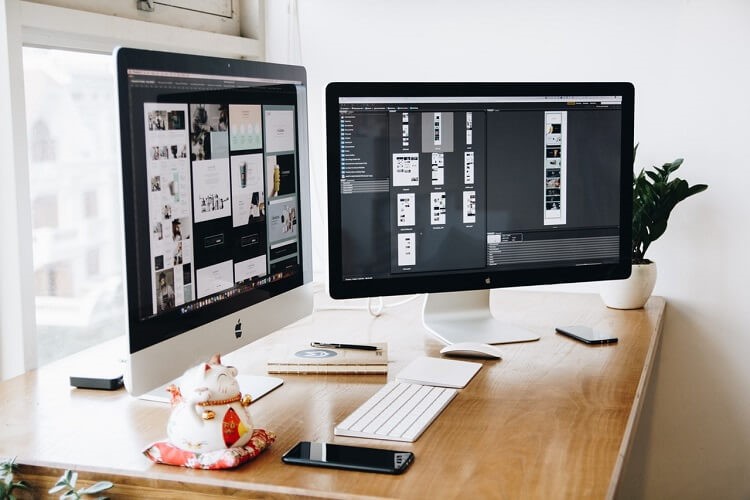 Updated Design Trends
A perfect web designer gives you a balanced design. It creates a website that is between what's modern and proven.
Conclusion
If you are searching for a quality website design company for your business, be cautious. You need to take every step with great care and with an open mind. The design of your website will create a lot of impression about your business etiquettes in the mind of a visitor. To ensure that this impression is of integrity, trust, and commitment, get the best website designer to design the website of your business.