In social media marketing, keeping everything under control can be a challenge. So let's see in a brief basic guide on how to create an editorial calendar in 3 steps
Creating an editorial calendar for posting is an important phase of social media marketing work; in fact, in the management of many accounts and several customers at the same time it can happen that something escapes control.
This is why more and more professionals decide to rely on marketing automation tools; unfortunately, it is not always possible to allocate a part of the budget for the use of tools of this kind (which in some cases can also be quite expensive especially in a marketing video production in Dubai, therefore alternative solutions must be studied.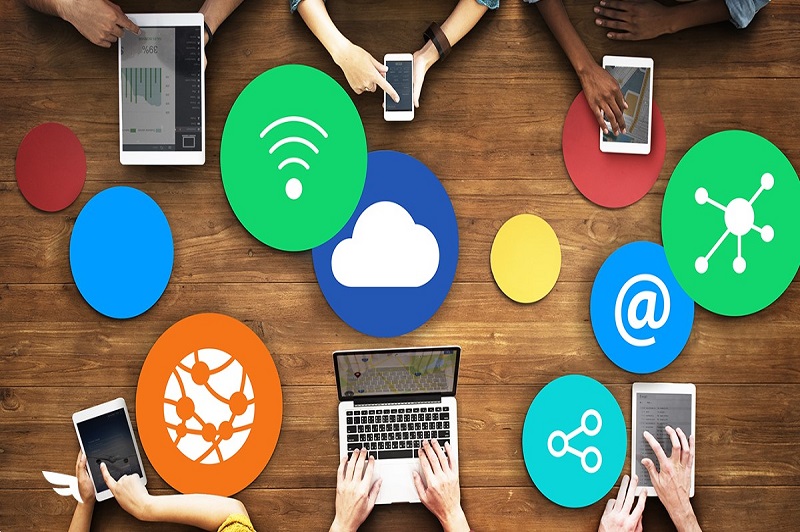 Editorial Calendar for Publishing on Social Media
Here is a guide to creating an editorial calendar for posting posts on social media in 3 steps.
1. Decide how often posts are published
This is not a trivial operation: before proceeding with the creation of the editorial calendar it is necessary to ask how many posts you want to publish, how many accounts and how many times a day or a week. Although there are many guides in this regard, our advice is always to decide the frequency of publication of the posts after a careful study phase of one's audience.
In this way, once the contents are published, you will be more likely to intercept an interesting target and increase the chances of success of the entire strategy.
2. Planning the type of content according to its audience
Once we have gathered all the possible information about the habits of the desired target, we can put them at the service not only of the frequency of publication but also of the choice of the topics to be treated. In particular, the type of operation required in this phase consists not only in thinking about the type of message and how it can be declined and conveyed on social media; but also in dividing the various topics along the course of the week.
For example, you can decide that Monday is the day in which to publish a post taken from the blog that talks about statistics on the sector of its competence, on Tuesday you can opt for graphics with a call to action and so on. Obviously, this plan must not become a prison, but a parachute and a set of guidelines that must prevent you from running out of ideas.
3. Creation of the editorial calendar
Once the target, frequency, type of post and related topic have been identified, the actual editorial calendar can be created. If for the moment you can't or don't prefer to use paid tools, a spreadsheet can work (if you worked as a team it could be a good idea to consider Google Sheets) and divide it into sections: days of the week, type of post (graphic, note, blog post), topic (market survey, upcoming product, etc.).
If you want to make it more complete you can reserve a space for notes and maybe even set reminders using Google Calendar. When drawing up the calendar, one must not forget to highlight recurrences and events (even those that affect the territory in which we operate) so that we can prepare the work to be done in time.
By following these three steps it will be possible to create an agile and complete editorial calendar and above all to keep every aspect of the work under control, so as not to have to be forced to improvise something to publish every day, nor to build a content plan that does not have its own consistency and clear relevance to the established marketing communication objectives.
However, the editorial calendar must never be too rigid: one of the virtuous features of social media marketing is precisely to lend itself to a great deal of operational flexibility. The articulation of the actions is often consequential to the detection of the behavior and interactions of the users, in order to push the communication precisely in the direction of what the public finds most stimulating and engaging.