Even though there are a wide variety of options available for earning money online blogging is one of the best and easiest ways of achieving them. You may think that doing blogging like activities is a tough job and it needs day and night hard work, but the actual truth is that such long term gains can be achieved easily with the help of few shortcuts available. A micro-niche blog is one method which enables you to get good fame and money easily. You can make approximately up to $174 per month with the help of this micro-niche blog& affiliate marketing from which I am currently experiencing so.
Steps to create a profitable micro-niche blog:
Picking up the niche where you have experienced a lot can give much more effective results. There is no need to work full day nearly 40 to 50 hours of work a year is large enough.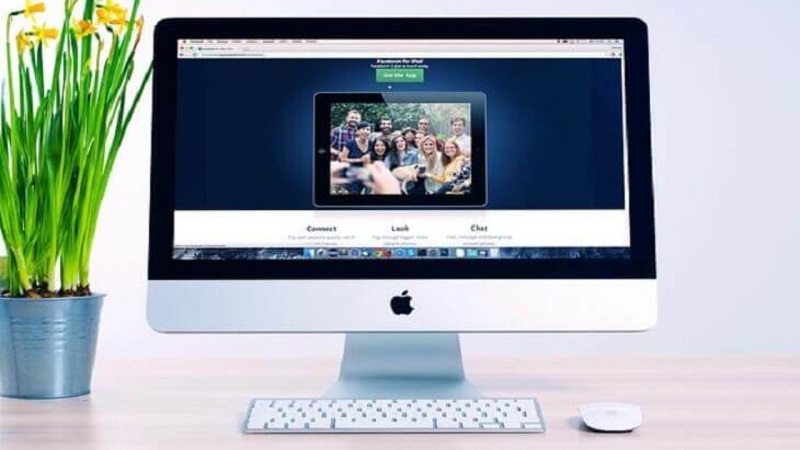 Uniqueness in choosing a niche blog:
Choosing a niche blog rather than choosing the general one can give higher search engine rankings compared to the others. Another beneficial feature in creating a niche website is that no need to worry about an evergreen blog.
Step 1: Choose the Proper Niche:
Always prefer the niche that you are more comfortable with. Since your motive is to earn more money importance should be given while choosing the topic. Considering the Potential, commercial and popular features of niches will be more beneficial.
For example: Choosing topics such as "jailbreaking tools" which are having good search rate in Google.
Step 2: Keyword Research and Content Analysis:
Content should be written and analyzed based on the below mentioned three important aspects:
Choose Topics which are in high Demand

Decorate it with relevant images similar to a Wikipedia

Choose Keywords having High CPC.
SEMRUSH is the best tool which can give you effective results on keyword research. You Can experience its benefits at free of cost by making use of a 14 days free trial pack. In addition to that writing contents similar to a FAQ can add more value to your blog:
What is SEMRUSH?

How to install and Working Procedure?

Benefits and Drawbacks.

Features.
Once you are well known about certain facts such as how to create a blog on WordPress, then setting up a micro-niche blog is not a difficult task for you. Once you are done with that then the rest will be taken care of your content, below mentioned are some of the effective tools which can ease your work and reduce your burden.
Bluehost: For Hosting
Swift themes: for plug and play
Wordpress Plugins: for effective publishing
Wordpress SEO by Yoast: for site SEO
Auto-post Thumbnail – For Automatic featured image generation
Akismet: For Preventing Spammers Comment
Monarch: For Social Bookmarking icons
No Self Pings: Stops Self pinging
SEO Friendly Images: for SEO image level
Push Press: Enables Faster Indexing
WP Smush.it: Enables Compression of images
WP Super Cache: For Effective Caching
In addition to this few important things have to be considered for a perfect blog. They are
Content Quality

Perfect SEO creation

Publishing with Site maps to search engines

Adding Youtube like videos link

Creating Perfect logos.
Add Separate Social media Profile: By sharing your articles you can get more number of views, in addition to this, there are incredible advantages and features available.
Avoid Building backlink and Promoting products:
Avoiding promotional products and links apart from a social media promotion you can get good organic traffic. Building sites with creating quality content and proper SEO setting can give you more fame and traffic to your micro-niche site.
Monitoring: Proper Monitoring is a must for development once you have noted any improvement in your blog later you can add affiliate products related to the niche. By doing so, you can get some more profit.
If you are one among those who would like to earn more than $174 in a month then this article will be more useful, here I have shared what I have experienced in my work. Rather than promoting products or links creating niche blogs with good qualified content can give you more money and fame.