If you own a small business, you are probably aware of the importance of social media. You know that consumers are looking for places to connect and ways to learn more about brands before making purchasing decisions and that relationships matter. However, with the rise in the number of social networks and platforms, and a wide range of demographics using each network, understanding how to get started – or how to use one network over another – can lead to confusion, frustration and a lack of results.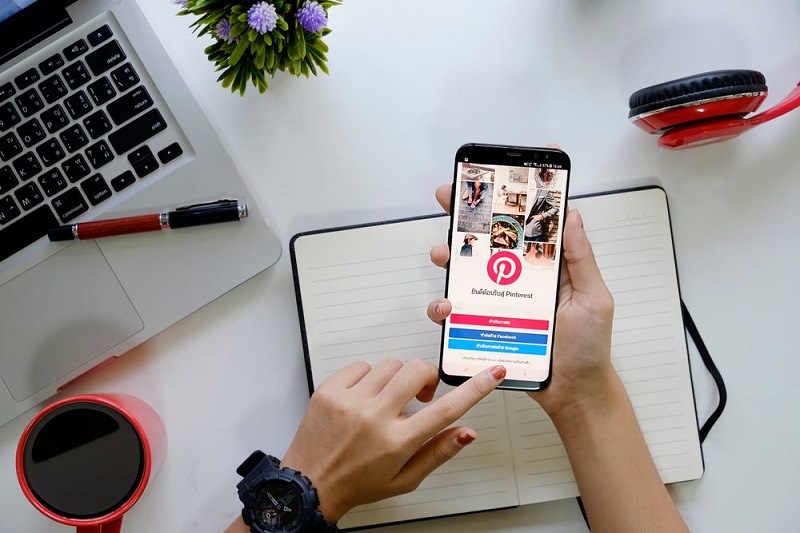 Creative Pinterest Ideas For Small Businesses
With this in mind, Pinterest might just seem like another piece of the puzzle – a new network that requires additional effort and one more platform to add to your social networking strategy. It doesn't need to be complicated. In fact, there are many ways to use Pinterest creatively, especially for small businesses. Check out 5 of them below.
1. Get Creative
It might seem obvious. Of course, running a Pinterest board – or any other social networking page or profile – requires creativity. However, the creativity you need to effectively use Pinterest is a little different.
When creating new boards on your Pinterest account, consider some common questions you're asked by customers, discussions you overhear or the general interests of your potential clients. Sell kitchenware? Start incorporating photos of various foods that can be created with your products and post links back to your site and out to food bloggers' sites like Kitchenaid does on their account.
By thinking outside of the box and toward more general themes surrounding your products and company goals, you can increase the likelihood that something you post will catch the attention of your followers. This will lead to more shares and more traffic, which should be the goal of any social media marketing effort.
2. Create a Personality
As mentioned before, customers want to feel a personal connection with the brands they interact or do business with – they want to know what's behind your logo and what makes your company tick. Pinterest is a good tool to use to provide that sort of connection for your customers.
Start sharing customer testimonials, team member bios and even photos from events with short descriptions of what's going on in the images. Photos and stories that include real people bring your brand to life, so why not take advantage of this convenient platform to do so?
When someone thinks about your company, real-life examples of what happens beyond the Internet can help you stand out among the competition. Lorna Jane, an Australian active clothing line, does this by sharing images of their own employees and customers wearing their clothing on a daily basis. It doesn't get much better than that.
3. Be Helpful
Individuals who use Pinterest are generally searching for real-life tips and tricks – from recipes to hairstyles, they want to find out how to use specific products, to emulate specific fashions and to do things at home.
You can become a leading trusted resource for your customers on Pinterest by sharing tips for using your own products or advice that relates to the lifestyles your customers live. Safer Brand, the organic gardening and pest control company, uses Pinterest boards to provide their customers with DIY tips about how to grow and nurture organic gardens as a way to take their brand beyond the product stage and into real-life applications.
4. Incorporate Your Team Members
Unlike other social media efforts that generally require the effort of a single team member or employee – as a social media specialist – Pinterest should be a group effort. Take the time to create collaborative boards and invite your employees to participate by sharing their own posts on them. This increases the number of pins, helps promote your brand's mission and allows multiple individuals to feel vested in your community. Brands like Zooma, a women's distance race organizer, do well in this regard – the more collaborative the effort, the better the results.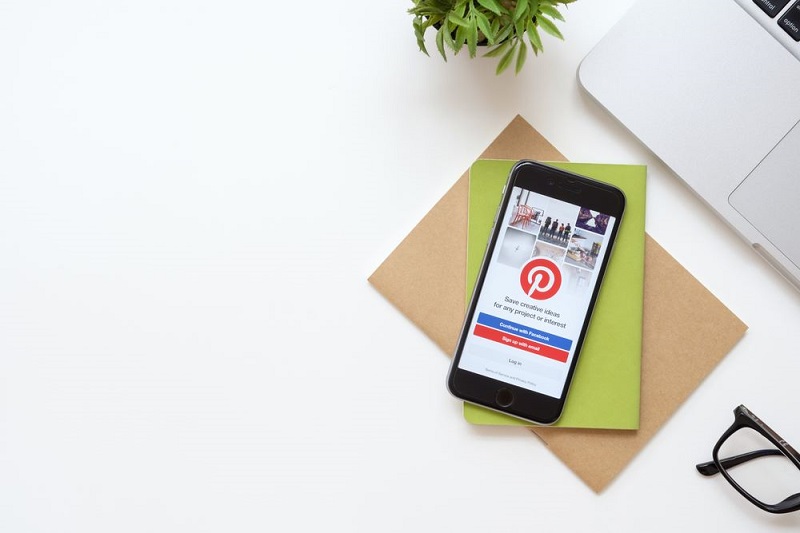 Creative Pinterest Ideas For Small Businesses
5. Start a Contest

Want to include your fans, followers and potential customers in your Pinterest efforts? Start a contest! Think about a giveaway that would appeal to your target audience and start marketing. Share an image with the details of the contest, set a theme, pick a hashtag to make entries easy-to-find and ask followers to link back to your site. A contest will not only generate excitement among followers, but it will also serve as a form of easy and free advertising.