Email is the number one direct marketing channel in terms of everyday use and consumer preference. Email marketing is one of the best ways to speak to and reach your consumers without needing a big budget.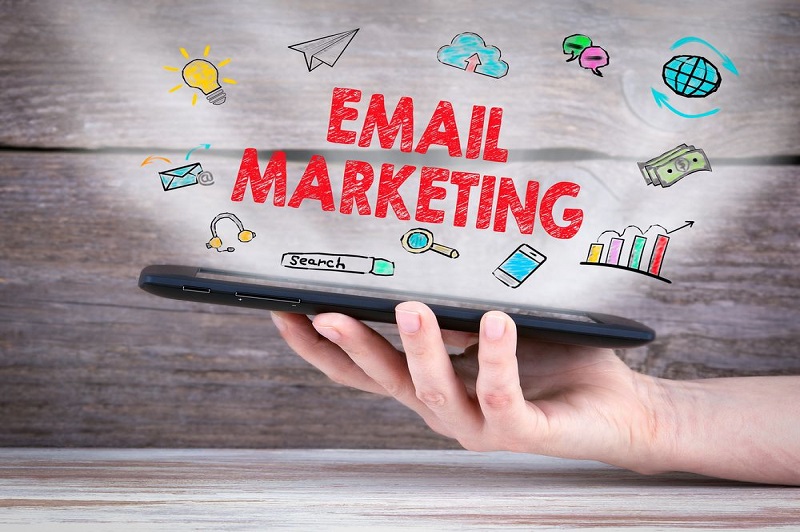 10 Email Marketing Tips to Reach the Inbox
Keep these top ten tips for when you next start an email marketing campaign.
1. Content is still king
Give readers the content that they want. Make sure your content is relevant to your segmented email lists so you can lower your bounce rate and increase open rates. If you offer content on various topics you can add these to your newsletter sign up form as check boxes, so that your reader can select the content they are more likely to read instead of deleting it because they don't find it relevant or of interest.
2. Post Regularly
Have regular posting dates so that customers know when they can expect your newsletter, give yourself time to create good quality content in a nicely designed template. Don't rush or put out content that is most likely to get trashed.
Posting email newsletters only every several months is likely to get you forgotten and marked as spam. Post regularly and commit to a posting schedule to keep your readers salivating and awaiting your next newsletter.
3. Edit the Editor
Once your content is written, give it a day's break before you revise and edit it, so that you see it with fresh eyes and have the ability to pick up mistakes.
Yes, very obvious, but please, please, use spell check, bad grammar cheapens your contents worth in the eyes of the reader. Finally, give your content to someone else to read if you don't have your own editor.
4. Mind your Mobility
Ensure that you are mobile-friendly, keep the responsive design in mind when creating your email newsletter and make sure the content scales to mobile devices such as tablets and cellphones. Mobile marketing is a new way forward. Users consume much more content on mobile than desktop these days, content needs to look good on all digital devices.
5. Compliability
Don't be a spammer, if you don't have permission then don't send. Avoid getting into trouble by not complying with Spam Laws, read the CAN-SPAM Act and get up to date on where to draw the line. Make sure you send permission-based email marketing that people have opted in to. Failing to acknowledge Spam Acts will result in emails landing in the trash can and a bad delivery score.
Rather develop an email reputation and send to quality leads who want to hear from you, if they don't subscribe it means they are just not that into you.
6. Welcome them to the block
Be friendly and send out email marketing that matters. Modernize your business and look into automated email marketing by using drip campaigns that start with a 'Welcome' to my newsletter post. Be sincere in welcoming them and add a bit of personality because marketing 101 = emotions. Connect with subscribers on an emotional level so that they feel like you are only speaking to them, this way you will be memorable when they need what you offer. Use autoresponders to send out special occasion newsletters like subscribers' birthdays, Christmas, Easter, public holidays and more.
7. Break your own Benchmarks
Content is all good and well, but how do we optimize it? Most email newsletter services offer email reports/analytics. Compare these to similar benchmarks in your industry (Everlytic offers these statistics within their reports), then optimize these metrics and strategize how to make your benchmarks better to break out of the industry standard.
8. Scan-ability
People are inherently busy these days and often consume content by scanning through what they read very quickly. Keep content visually interesting by breaking the content up with images and making sure it has a decent text vs. image ratio. Make content digestible by using HTML headers effectively and semantically, by using your H1 tag only once to introduce the reader to the subject of your content.
Utilize the H2 (Headline 2) as sub-headings and then p tags for the body paragraphs. This practice not only makes your content interesting with appropriate headlines but also breaks your content into very easy-to-read sections instead of having one large body of content that makes you feel exhausted just at the thought of reading it.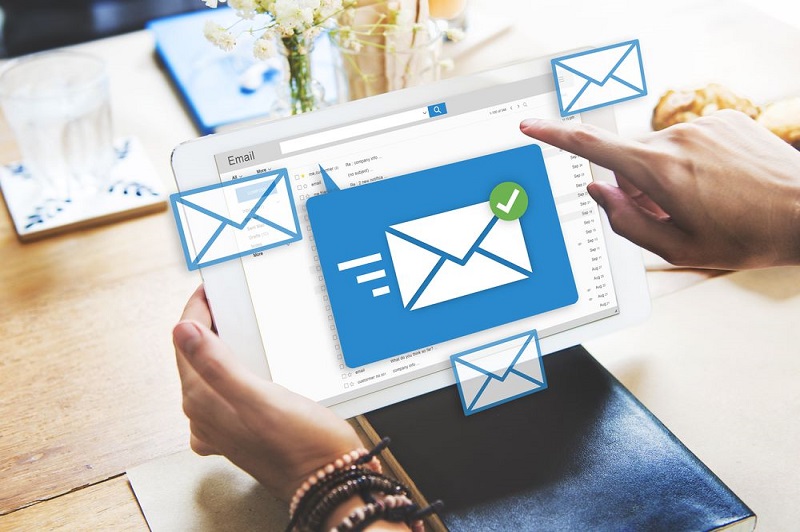 10 Email Marketing Tips to Reach the Inbox
9. Be Likeable
Getting one reader to read your content is valuable, getting that reader to share your content is great! This, of course, relates to good content, if it's determined to be good content then it will naturally be shared by the readers who enjoy it.
Make sure to add social media widgets into your email newsletter to entice your readers to share your content.
10. Make it easy to Subscribe
Put subscription forms where your users are most active like your homepage, blog, Facebook, etc. and get more reach. Don't make your subscription forms lengthy, this is a big turn off, ask for the very basics, just name, and email address, giving wannabe subscribers long forms just leads to bad conversion rates.
Now that you're armed with these tips you can go out into the world, practice them and reap the rewards.