Backlinks for SEO are the links given to a website which we place in various locations throughout the internet to increase the reach of visitors. Strategically placed backlinks help many online businesses with high rankings. They also help many online consumers find the services or products they need.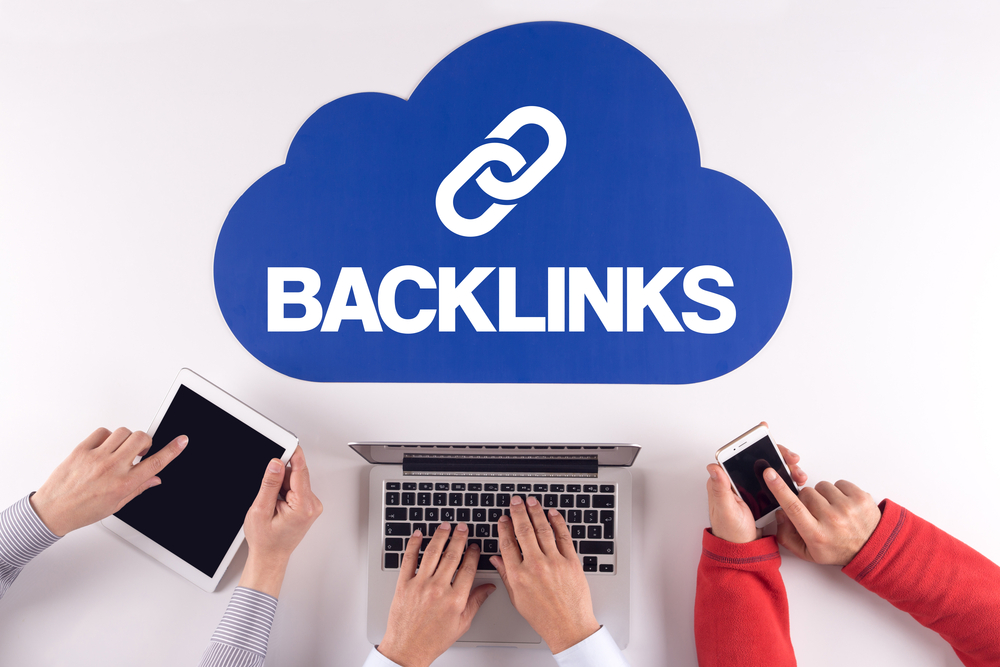 How To Make A Quality Backlinks in SEO
Backlinks are very important in building a reputable online presence of the business and play a key role in the online commercial world. If you are building backlinks in SEO, always keep in mind that you are simply not building hundreds of backlinks to your website in a very short period of time, but focus on building quality backlinks. Working continuously with excessively high numbers of links within a short period of time may be mistaken as spam. This may also result in your website being penalized or banned by all search engines.
The best links are quality, organic, natural backlinks. Links that are unique and relevant to your website and these backlinks are the most valuable for your site.
A website with high-quality content and good website load speed will get high rankings continuously.
There are three types of backlinks in search engine optimization.
Although all of them are effective in getting high traffic, the best among them is the one-way method. So it is advisable that you should go for one way.
When it comes to quality backlinks for SEO, there are only two ways to get them.
Create your own: The first way is to create your own backlinks. But it takes a lot of time to do. This is because a sudden rise in the number of links to a website is not good in the eyes of the search engines. You should always build the links slowly and consistently until you get your desired results.
Another option is to buy the links. You should only buy links with a quality site. You should avoid those fast-growing sites. A site that has taken years to grow is better that one that has suddenly risen in the past.
Why Backlinks For SEO Are So Important?
When you build a website for your content or for your service that you want to offer, you need it to come on the top in the search engine rankings. It means that when someone types in a keyword to search for some information then your site or content comes up top.
There are several ways through which you may be sure about top ranking of your site. If you have created your site yourself, then chances are that you know a lot about computers and know-how to keep your web active at all times as well as full of fresh content.
If you do not have the time to create a website, or you do not know how then you will need a WordPress expert for your needs. Once your page is up and running, once again, you must make sure that it is constantly being updated and be in top rankings. To get your pages to the top and more importantly to stay there, you will have to make sure you use the most up to date SEO strategies.
One of the best ways to encourage your ranking to keep going up rather than down is by using backlinks. This process is not hard and it simply means you should link your content to other pages or other sites. When you complete this process properly, when a visitor comes on your site and your page, chances are that he will be redirected to more of your content before finally leaving the net.
What you do need to do is, dedicate some time every day to your site if you really want it to be a success. What this means of course that not only do you need to build backlinks to your content each day, you need to add fresh and quality content too.
With every new article you add to your page or site, you need to make sure that you link it correctly with backlinks for SEO.
Most popular ways to get Website backlinks:
1. SEO Backlinks Software:
There are a number of software packages for helping you get backlinks. Examples are SEO Elite and Traffic Travis and so on. Each software program works simply by pulling backlink information from your competitors, hence showing you where to place your links in order to get more backlinks.
Blog commenting is one of the most effective sources of backlinks. They allow you to place a link back to the website on another after making a comment on that site. This can be time-consuming but there is certain software dedicated for this purpose.
The most beneficial way is writing articles and posting them on article submission sites for the purpose of getting backlinks. This process too can be quite tedious but an effective way.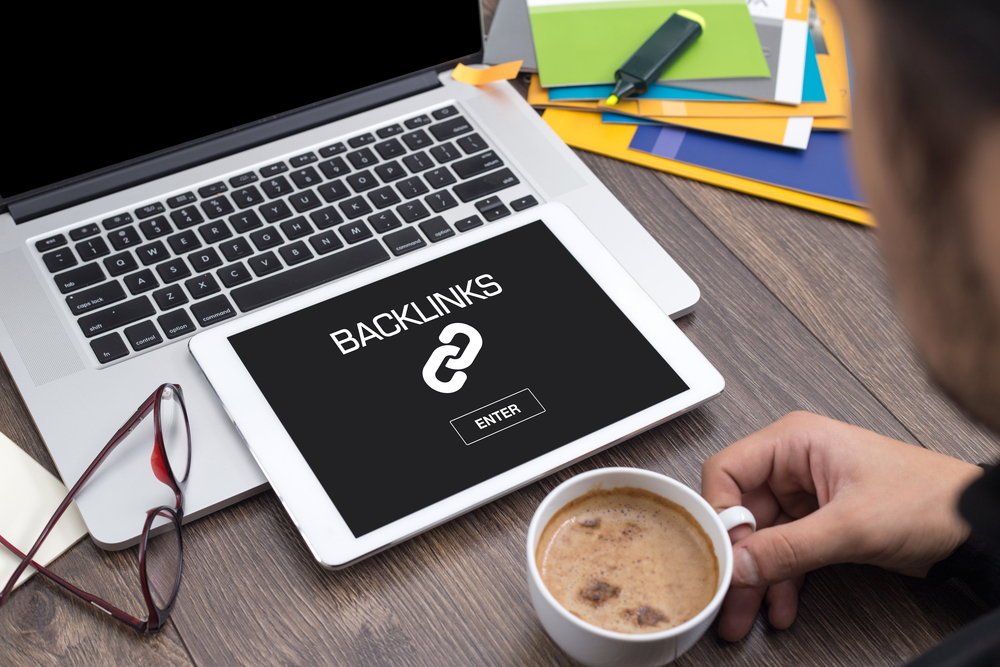 How To Make A Quality Backlinks in SEO

Know Your Market Inside And out:
You should be aware of your market from inside and out. Thorough knowledge of it is necessary.
Be Unique From The Rest
Maybe you've heard the lies about having to continuously write great quality content, or focus on your on-page SEO so that you can move up in the rankings. Unfortunately, these things might be great for your site and accumulating a user base, but they won't help you make it to the top of the search engine results unless you get Google backlinks simultaneously.
If you are continuously writing great quality content or focusing on your on-page SEO so that you can move up in the rankings. Unfortunately, these things might be great for your site but they won't help you make it to the top of the search engine results unless you get Google backlinks simultaneously.
It is important to get links from sites having a high PR (Page Rank), however, those links can be very difficult to get. The difficulty and time it takes to get links on high page ranked sites should be balanced. Neither you should spend all of your time & energy to get links only on high ranked pages, you should use a balanced approach by spending time linking on both high and low ranked sites.
Read More Related Articles:
A Complete Guide : 15 Powerful Off Page SEO Techniques in 2019