When should your child receive their first orthodontic consult?
So many parents did not have the chance to get orthodontic treatment early in life. But these days, younger kids are benefiting from early orthodontic consultation and treatment in some cases. An experienced orthodontist in Croydon can tell a lot from examining a child below 10 years.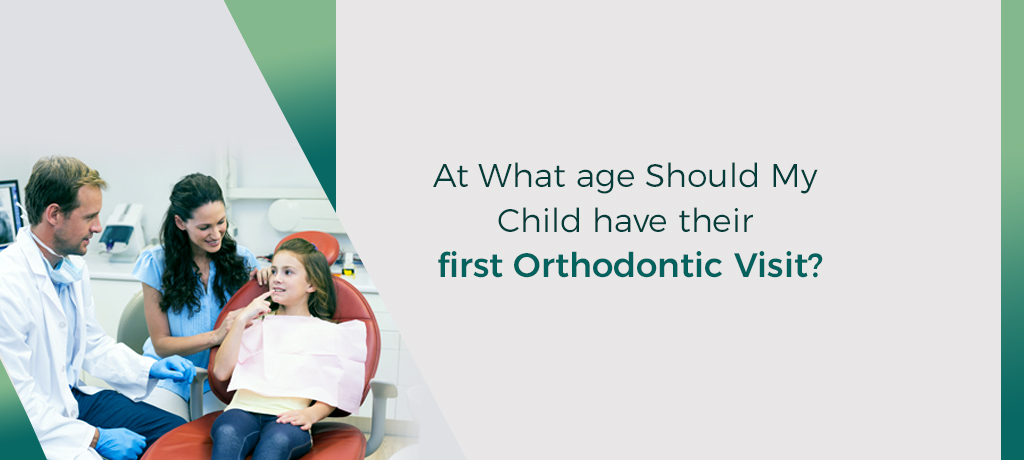 What Age Should My Child Have Their First Orthodontic Visit
WHAT'S THE RECOMMENDED AGE?
Many orthodontists agree that a child between 7-10 years can see an orthodontist. They are neither too young nor too old. Some parents may not believe it is possible to examine a child with baby and adult teeth and tell whether or not they need orthodontic care. But it is possible with orthodontist; a child's teeth and jaw can be examined to know if they'll have a dental problem in the future.
In fact, from the age of 2, a kid's occlusion (bite) becomes obvious. With this, an orthodontist or dentist can determine if your child has an underbite, overbite, or crossbite and how serious it is.
What if your child is past the age of 10? Don't worry, it is not too late. Besides, we have Orthodontic Treatment Options for older children and adults at the Smile 4 U Dental Practice.
ARE THERE BENEFITS OF TAKING YOUNG CHILDREN TO SEE AN ORTHODONTIST?
Yes! As you keep reading, you will see the amazing advantages of early orthodontic consultation. They are:
LIMITED TREATMENT CHOICES UPON A CHILD'S MATURITY
Orthodontic Treatment Options become fewer when a child grows into an adult. This is because many problems, including a small jaw, can be easily treated at an early age. When a child is born, the jaw is about 50% of its adult size, and by the age of 6, it is almost 80% of its adult size. As they keep growing, the jawbones become harder and eventually stops growing.
With an early consultation, the orthodontist will monitor your child's jaw and widen it if necessary before it becomes more difficult.
THE USE OF PLATES
Besides braces, other Orthodontic Treatment Options like a removable orthodontic appliance (plate) can be used to improve the dental problem. When your child is seen early, let's say between the ages of 8 and 10, a plate can be used as part of a two-phase treatment. A plate can do the following:
Aid the alignment of the jaws

Aid in accommodating all existing and unerupted permanent teeth

Widen a narrow arch

Improve an under-developed lower jaw and a narrow upper jaw
CHOOSING TO UPGRADE OR TAKE OUT HEALTH INSURANCE
You can decide to pay privately or use a health insurance policy to cover dental expenses. There are waiting periods for orthodontics in a most health insurance organization. With an early orthodontic consult, you'll know if your child will need treatment later in life. This will allow you to join and serve the waiting period. There are patients with and without health insurance. The choice is yours.
ROOM FOR PLANNING AND SAVING FOR ORTHODONTICS
Getting orthodontic treatment is a huge investment for some parents with or without health insurance. When seen early, your child may be expected to use braces in time to come. This initial consultation will give you ample time to plan and put away some money for the expense.
ADDITIONAL HEALTH INFORMATION
An early orthodontic appointment may give you more information about your child's health. For instance, if your child is having difficulty with sleeping, breathing, and swallowing, an orthodontist can determine if it is related to their tongue, jaw, airway, or teeth. With this information plus help from other healthcare givers, you are better informed and advised on the best treatment for your child.
SELF-WORTH
These days, children are more aware of their appearance and smile, unlike in the past where teenagers didn't give any thought to how they looked. Correcting your child's dental problem can eliminate bullying, teasing, and self-consciousness. This will boost their confidence and self-worth.
REASSURANCE AND PEACE OF MIND
Some parents mind are put to rest after an early orthodontic consultation. Even when they hear other parents discussing their children of the same age receiving orthodontic treatment, they will be reassured because they are aware. At other times a consultation opens the door for Orthodontic Treatment Options.
If you are ever considering orthodontic treatment for your child, we have one of the orthodontists in Croydon.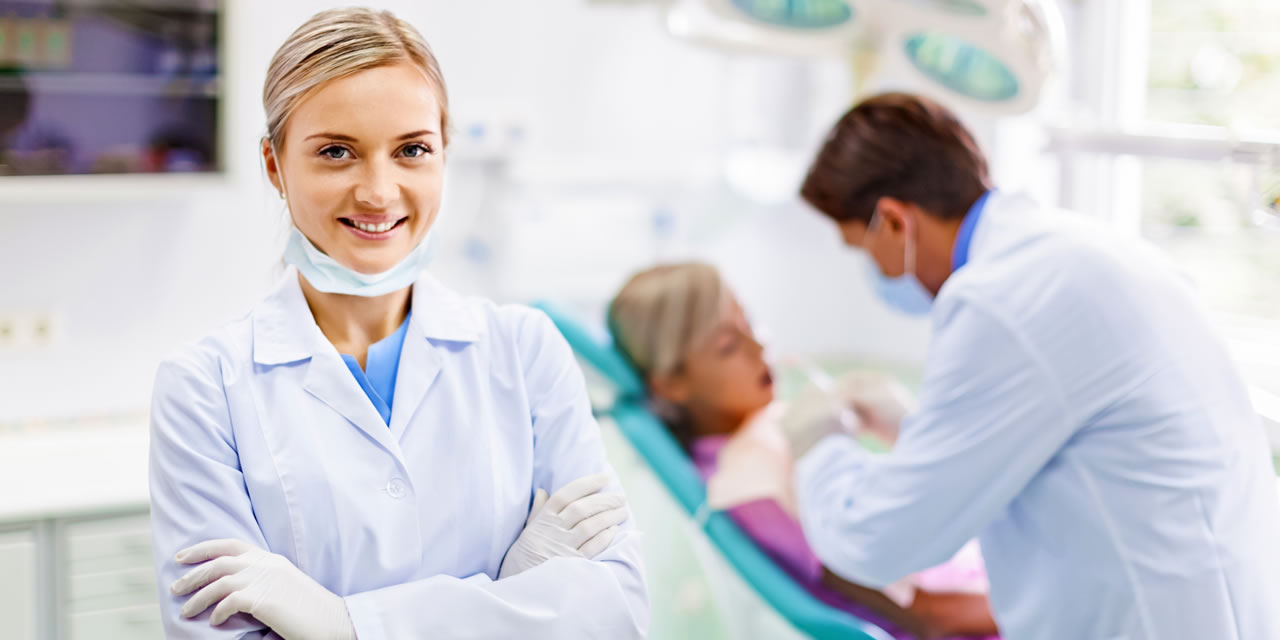 Orthodontic Visit
CAN YOU ASK QUESTIONS DURING THE FIRST ORTHODONTIC CONSULT?
Of course, you can. The first orthodontic consultation provides the chance for parents and children to get answers to their questions.
Whether your child needs orthodontic treatment now or later, you can ask questions; questions like:
Will your child benefit from phase-one treatment using a plate?

Does your child need treatment or only braces?

What's the period for starting treatment, now or later on?

What is the estimated cost of orthodontic treatment
WHAT ARE THE REQUIREMENTS FOR YOUR CHILD'S EARLY ORTHODONTIC CONSULT?
Getting a good orthodontist for your child is good. It will make the experience easier and better for your kid. We have an orthodontist in Croydon at Smile 4 U Dental Practice.
A referral from your child's dentist or school is not required for an orthodontic consultation.
At Smile 4 U dental Practice, you won't have to make any decision during your child's first appointment; our consultations are obligation-free.
We know how anxious some kids can be during their first visit so, we would appreciate if you can let us know whether your child is anxious. This will enable us to prepare adequately and ensure your child's experience is a good one.
Our dentist at Smile 4 U Dental Practice in Croydon will give you all the necessary dental care and treatment advice in a way that you can thoroughly understand. We will make a comprehensive assessment to determine what you and your child needs.
Read More Articles: