If you are an indoor gardener then this article is for you to learn how to choose best grow tent. Grow tents are definitely crucial for inspecting the plant's healthy growth. For water supplement, weather control, temperature, humidity, etc. important factors are controlled by it.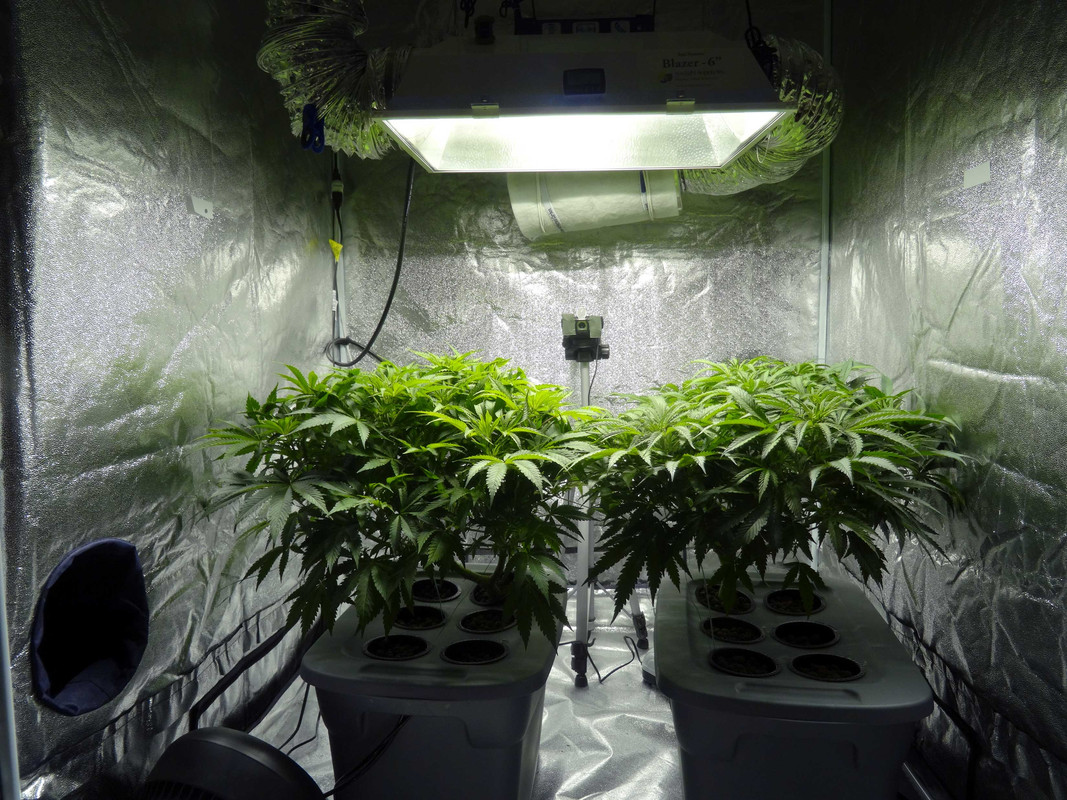 Choose Best Grow Tent

In this article, I will share my experience of my indoor gardening journey with numerous considerations before buying. The marketplaces are completely loaded with different grow tents brand. In general, many customers can feel confused about that.
To mitigate your worries, this guide might be helpful for managing your growing environment with efficient hand. Let's dive into the complete discussion.
Factors to consider before buying a grow tent:
Choosing a poor quality to grow tent is undoubtedly the worst experience you ever have. This is as like as wasting your money on any river. So learning about how to choose best grow tent is very important.
Size is must to decide important consideration before you go for a grow tent purchase. First, you need to plan how many plants you will grow in your tent.
For an example, if you wish to grow plenty of plants, large grow tents are much needed to buy. And you would reap the best benefits by 8×8, 10×10 sized tents. But when you decide to plant a few of crops, then you can go for 2×2, 2×4 or 3×3sized grow tent. Generally, it is very simple to install small grow tents. So, think about the size before buying.
Ideal height is another important factor to consider. How much the plants can grow or increase, you must have a clear conception about that.
Most of the grow tents are adjustable in height. Hence, you can alter the height when it is needed to increase or reduce.
For an example, plants that have not enough possibility to grow beyond a particular height should increase in small height grow tents. So in my opinion, a suitable grow tent height should be 5-7 feet for better space to use for all kinds of plants.
The grow tents you are going to buy must be designed with high quality materials. This consideration will promote the durability of the tent with no doubt.
Nevertheless, Strong and thick component grow tents last for longer time usage. So, durable materials ensure the extended period of guarantee to use.
Ventilation is another important consideration that you can't overlook. Duct posts are very essential for healthy growth of your selected plants.
The best ports will surely provide you enough light to pass with quality lightproof materials. If they never get the adequate amount of fresh air, it is next to impossible to grow. So, have a grow tent with quality duct ports.
Many growers wish to have individual tents for producing vegetables and flowers. There are some tents; you will get with multiple chambers. Of course, this is a great privilege to grow crops separately.
How many different plants you wish to grow in a tent? Well, just think about it. If you desire for having several crops and plants to grow inside then you need a tent with multiple chambers.
So, if you like to have a special propagation, then you can allow it.
What if when you feel unease to enter in to the grow tent when needed?
Yes, this is ridiculous. Therefore, the entrance is a must to take into consideration. In that case, you must confirm large and comfortable entrance.
Hence, it allows you to go and come easily without getting much irritation. Otherwise getting entangles with it may seriously lead you to face a complete breakdown of a grow tent. This is not expected at all.
Buy a grow tent with easy viewing windows. If you want to keep regular update of your crops from time to time without having any entry in to the tent, monitoring windows can allow it easily.
This transparent feature of the tent makes you see the regular growth of plants without any entrance. So enlist this factor to consider before grow tent purchase.
The fabric of a grow tent should be thick. Thus the chances of tearing may reduce a lot. The solid foundation of a tent is extremely important to stand it out strongly. So consider a tear proof grow tent.
Most people often have issues with grow light reflective materials. Light leakage certainly brings a poor grow tent services. In my opinion, at least 95% light reflection standard quality tent.
For a quality grow tent support, frame strength is important. Besides that, the solid platform provides you opportunity to hang the equipment's such as bulbs, wires. My suggestion will be to choose a grow tent support up to 300lbs.
Many a people complains at poor quality zipper issues in a grow tent. Mostly, a grower has to access to a tent through a zip to take care of plants.
To check on your plants regularly, you must have frequent usage of a zipper. So too much replacing is annoying, right?
Hence, a heavy-duty metal zipper will be the best option to choose. To minimize the risks of zippers spoilt issues, this will be the best idea to apply.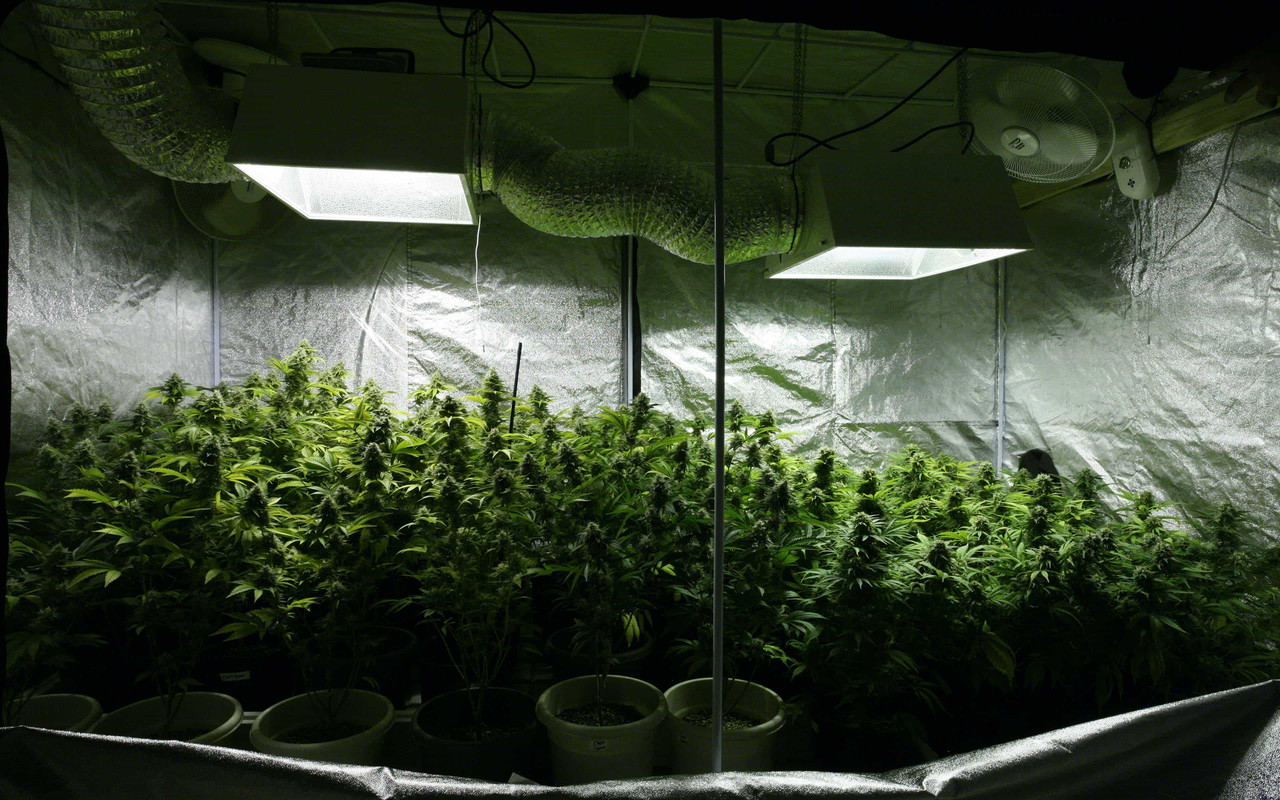 Choose Best Grow Tent
People who love horticultural activities must have a great grow tent for indoor usage. So many reasons are there to go for using indoor spaces. Some can't bother pests or harsh weathers issues.
Therefore, before buying, it is essential to learn about how to choose best grow tent. This ensures durability and effectively provides you the best service. For more information, you can take any professional's help along with this buying guide. Happy gardening.