Installing an automatic gate is great, but keeping it maintained is entirely a different issue. Consider this as your lucky day because we are happy to provide you with the means to fix and maintain your automatic gates Melbourne all by yourself.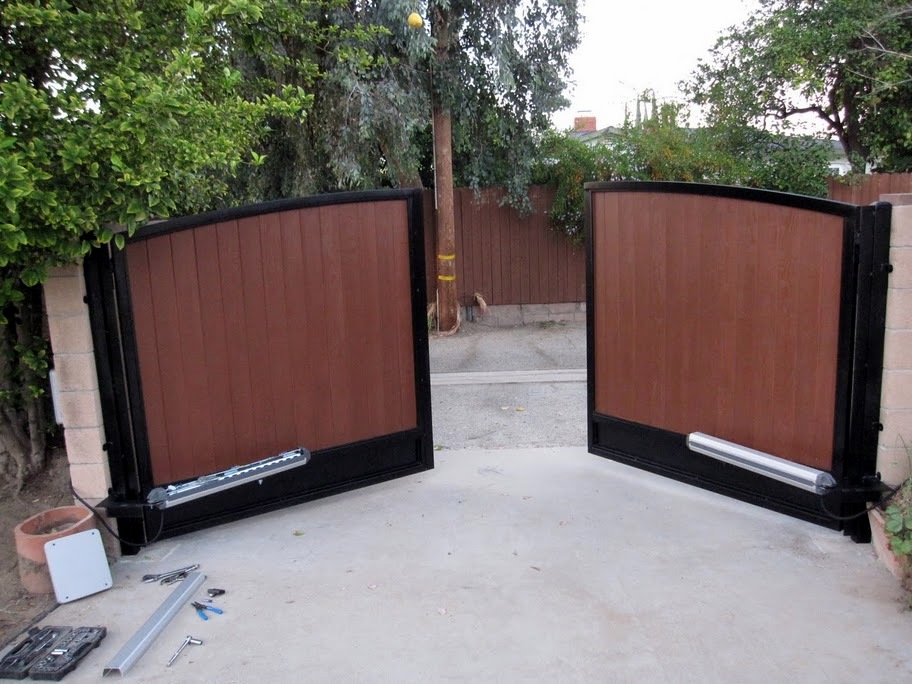 Automatic Gates
Below, we have listed 5 servicing and maintenance methods one could learn easily to keep their automatic gates working in perfect condition.
1. Insects/Vermin
Vermin and insects have been a major problem for equipment such as the automatic doors, they tend to make their colonies inside the control box or the safety photocells. Due to this your automatic gate start to malfunction after some time.
Checking the equipment regularly is the best fix for this problem, you will be able to identify by just looking if there are any insects and vermins taking refuge in your equipment. A good brush around and placing suitable insecticide around the units. Remember not to spray any liquid on the equipment, you are dealing with electrical appliances after all. If you are facing any trouble with the equipment, do not make the mistake of opening it yourself, call your technician to have a look so they can professionally clean it from all the insects and vermin lying inside.
2. Gate Tracks
Sometimes you witness that your gates are no longer moving smoothly, that is because of the obstruction caused by pebbles and small sticks. Actions such as sweeping near the track or blowing around track clean to keep it clean of hindrances. Avoid spraying any lubricant on the track or on the gate itself as this can cause major damage.
3. Automatic Gate Hinges
Hinges get overworked with time and became a common cause for automatic gates not moving smoothly. Therefore, you should keep an eye on the hinges and regularly check them to see if they are in good condition or if they need servicing. You can always ask your dealer to provide you with the right lubrication for the door or if you are being cautious you can call your technician to have a look.
4. Manual Mode
With the storm season on the horizon, you can be sure of power outages. You would need your automatic gates Melbourne to be set in manual mode so you can keep your property secure and to make sure you are not left hanging outside your home. Keep your manual system in check every now and then. Once or twice a month do check the system so it keeps on working. In case of any malfunctioning, call your technician.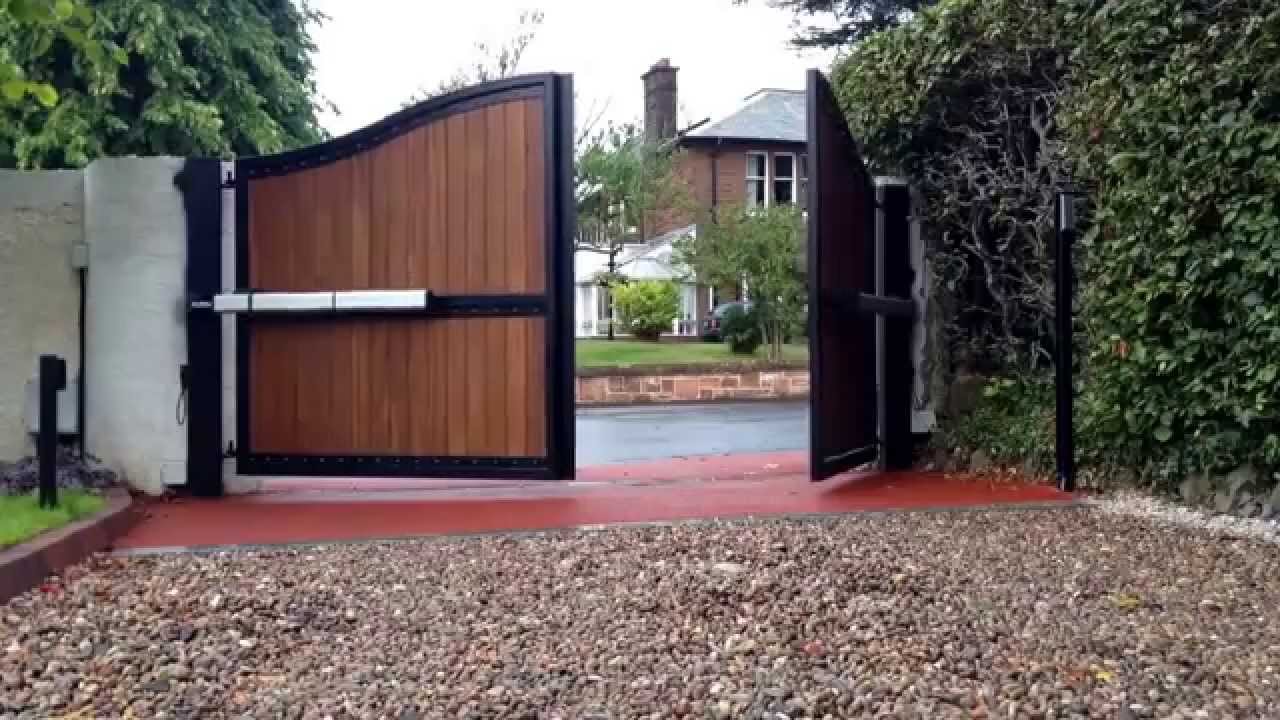 Automatic Gates
5. Remote Controls
Remote controls for your doors work on batteries, with time your batteries will expire and you will be required to replace them. Once your remote stops blinking, that is the indication of your batteries dying. Keep spare batteries with yourself in case of emergencies, sometimes they die out without giving any warning. You can buy batteries for your remote from your nearby store.
Make sure your doors are regularly maintained, that is important for the safety of your property and your family. Having your automatic doors inspected twice annually by experts is recommended.