Everyone's busy for the holidays, but as a "Mom" you take most of the heat! You are responsible for cooking, shopping, cleaning, wrapping, and all of life's "normal" chores in between. So, how do you survive this Christmas season? Here's a helpful survival guide just for you, Mom.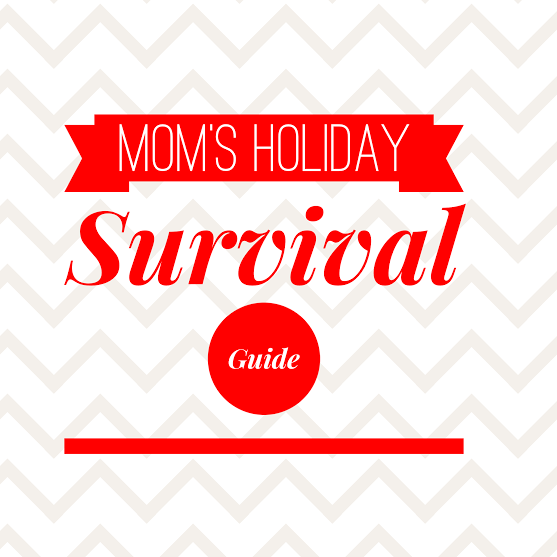 Busy Mom's Holiday Survival Guide

Schedule Shopping, Cooking and Holiday Events
Schedule times for shopping and cooking so you're not overwhelmed at the last minute. When shopping, buy non-perishable grocery items you'll need for cooking the holiday meal weeks in advance to avoid last-minute panic. Store these items neatly together for easy access when you need them.
Schedule a few hours per week for a month or two before Christmas to shop for gifts. Make a list and keep it handy when you visit stores for other items as well. You might find a great gift at a bargain when you're not looking for it!
If your children will have a role in a Christmas play, get their costumes ready early so you're not in a rush to find materials or props at the last minute.
Address Christmas Greeting Cards Before the Season Begins
It's a good idea to buy Christmas greeting cards early and address them at least a month or two before the holiday arrives. You can mail them on time and avoid rushing through them without thought. Every card can be personalized to show you really care when you're not rushed to get through them.
Hire Out Your Cleaning
Planning a Christmas gathering at your home? Hire someone to clean your home thoroughly for you the day before the party. This will remove a tremendous burden from your shoulders. It will be well worth price!
Suggest Creative Gift-Giving Ideas for Coworkers and Family
If you plan to buy gifts for an office party or for family gatherings, make creative gift suggestions to your coworkers and family members to make life easier on everyone. You can suggest drawing one name per person in each family so that everyone gets one gift.
Or, plan a Chinese auction where everyone brings a gift for a male or female. The gifts are numbered. Each person draws a number, and the person with the number one gets to choose a gift from the table first. Afterwards, number two goes and so on, with each person having the opportunity to take another's gift from before or to choose a new one from the table. At the end of the line, the person with the number one gets to keep their gift or switch with anyone else's gift! This is a fun way to share Christmas joy with your family without committing to buying so many gifts.
Buy Outdoor Lights
Make Time for Kids and Family
During the holiday rush, don't forget to make time for your family. Kids often get pushed to the side while Mom is rushing to get all her tasks done. Christmas should be a pleasant time for the entire family. Don't let stress come between you and your family. Make time each night to read your children a book or play a family game. Take them with you while shopping and allow them to help pick out some gifts. Make the season fun and create lasting memories for your children. Let them help you create a "shoebox" gift for a needy family. They're only young once!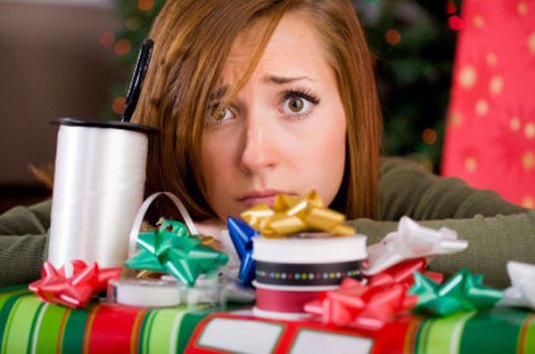 Mom's Holiday Survival Guide

Take a Break!
Don't forget to take a breather every once in a while and just relax. Give your mind and body a rest for a day or two after a busy week. Don't get stressed if you feel things aren't going to get done. What's the worst thing that could happen if you miss something? Lay your worries aside and relax. Your mind will be clearer and your body will be energized. You'll be able to tackle that long "to do" list with ease after a time of rest and relaxation.
As a Mom, you can come out a winner this Christmas season. Enjoy your holiday and make it the best ever!