Being present in the corporate world, you must've heard about "LinkedIn" a few times by now.
The continuous usage of LinkedIn will inevitably draw you to the question 'What is LinkedIn and why do people use it?'
LinkedIn is a place for professionals who can keep their work-related matters away from social media sites such as Facebook or Twitter. Although LinkedIn has amassed popularity people are still oblivious to its use and the benefits it offers.

People who take LinkedIn very seriously tend to upgrade their normal account to premium to gain access to a plethora of amazing features but due to a certain reason, one may wish to deactivate their premium subscription. Hackers can gain access to your personal details mentioned on your LinkedIn account to use for their benefit which may harm you in the long run and this may deter some users from continuing your premium subscription.
'What should I do now?'
Might be the first thought that clicks in your mind but doesn't worry, this article will explain how to cancel your LinkedIn Premium Subscription in no time. There are a few simple steps to follow and without hassle, you will have your premium subscription canceled.
All you have to do is:
Click the "Me" at the top-most section of your LinkedIn page.
Click on "Premium Subscription Settings" now.
You should be seeing "Manage Premium Account" click on "Cancel Subscription"
Now click "Continue to cancel"
Choose the appropriate reason, stating why you decided on canceling your subscription and once you're done, click "Confirm cancellation".
Now all that's left to do is to click on "Done" and you'll be good to go.
They'll take you back to your profile now and there you have it.
However, the steps mentioned above apply to the desktop, not mobile devices.
Even though there is no way to cancel your premium subscription on your Android devices right now, but it is possible on iOS.
Note that If you purchased the subscription through iTunes then follow the steps listed below.
On your iPhone/iPad/iPod, simply:
Go to settings>[Your name]>iTunes & App Store.

Click on your Apple ID.

Now, "View Apple ID". You may need to pass the authentication process at this stage.
Tap on "Subscriptions" and click on the subscription you want to deal with.
Click on "Cancel Subscription" from a list of options below "Manage your subscription".
Mac/PC:
Open iTunes.

Access your Apple ID and on the menu bar to reach Account>View My Account.
After finding the "Settings" section, click on "Manage" beside "Subscriptions".
On the LinkedIn subscription menu, click on "Edit".
Now tap on "Cancel Subscription".
Apple TV/4K:
Open "Settings" then click on "Accounts".
You'll find "Subscriptions" here, choose "Manage Subscriptions".
Select the LinkedIn Subscription, then "Cancel Subscription".
There are some rumors regarding the cancelation of subscription accounts, so we'll cover a few pointers to avoid confusion.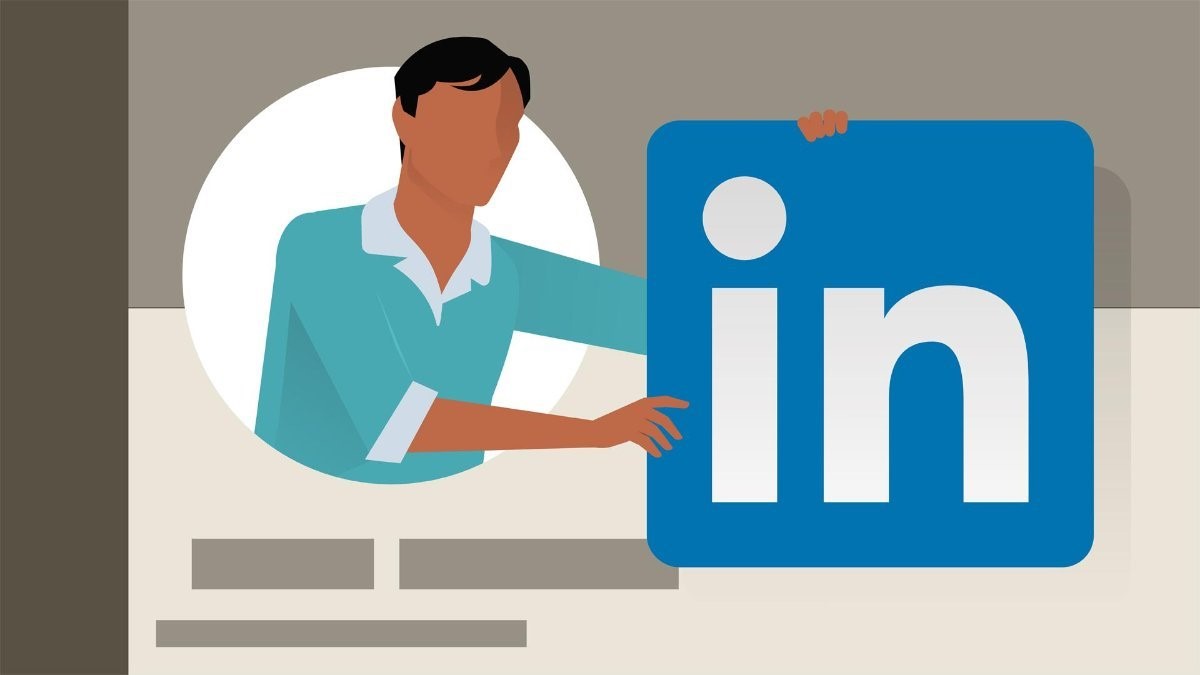 LinkedIn Premium Subscription
1. LinkedIn does NOT delete your profile, connections and any other data you have chosen to provide on your account after canceling the subscription. Relax, it's not going anywhere.
2. The perks you were offered earlier will expire as soon as the cancelation process takes place at the culmination of the billing routine.
3. Try canceling your subscription at least a day before the billing cycle starts or else it will deduct the amount for the following month.
4. You can only delete your payment method at the end of the billing cycle.
That's it, folks, with this we've come to a wrap. We hope you gain the most out of this article that explains how to cancel your premium subscription on LinkedIn.
Author Bio
I'm Muhammad Osama qualified professional with a ground-breaking experience in developing SEO campaigns, analytics, and monitoring the ranking in Google search pages. A clear communicator with an experience of digital marketing and improving the ranks of a brand within few months.