Summers are getting hotter and hotter with every year passing and the soaring high temperature becomes intolerable sometimes. We all do our best to prepare our body for summer heat but sometimes we neglect our gentle skin. As compared to winters in summers sun bothers our skin in so many diverse and damaging ways which often leads to skin cancer. Excessive exposure to sun and summer heat can damage our delicate facial skin so to protect our facial as well as body skin from damaging UVA and UVB rays different skincare products and treatments with SPF are available. Every year people spend so much money in the treatment and protection of their skin but still don't get the desirable result. Usually after going to spa and getting facials done the results only last for few days.
5 Face Treatments Help In Getting Ready Your Skin This Summer
Few people think that our skin doesn't need any hydration during summers but the truth is our skin needs hydration and moisture even in the summer time. Usually skincare products carry hyaluronic acid in them which is hydrating and beneficial for our skin. But those who don't use any kind of products in summers their skin becomes dull. Skin is usually lifeless and dull due to following reasons.
Sun Burn

Dehydration

Food habits

Stress

Less Sleep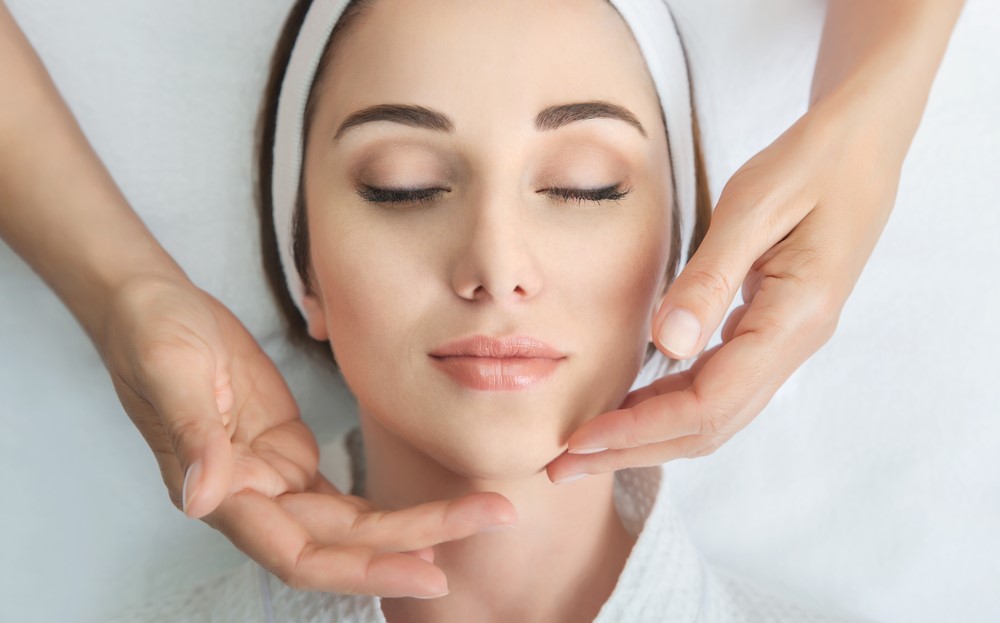 Face Treatments


5 Face Treatments to Help Your Skin This Summer
Skin treatments are extremely essential this summer which can revive your summer glow and make your skin look healthy and youthful. How do you want your skin to look this summer? Smooth, glowing, firm, and tanned skin which gives you sun kissed effect. But it is very difficult to get that perfect summer skin. The soaring heat and humidity makes your skin bizarre making your oil glands hyperactive and you end up getting rashes, sunburn, and signs of aging. I know that sounds terrifying! But the good news is you can still achieve what you are looking for in your skin by following great skincare routine and getting few treatments done. Here are few essential treatments which your skin needs this summer which will not make your back account scream!
1. Antioxidants Treatment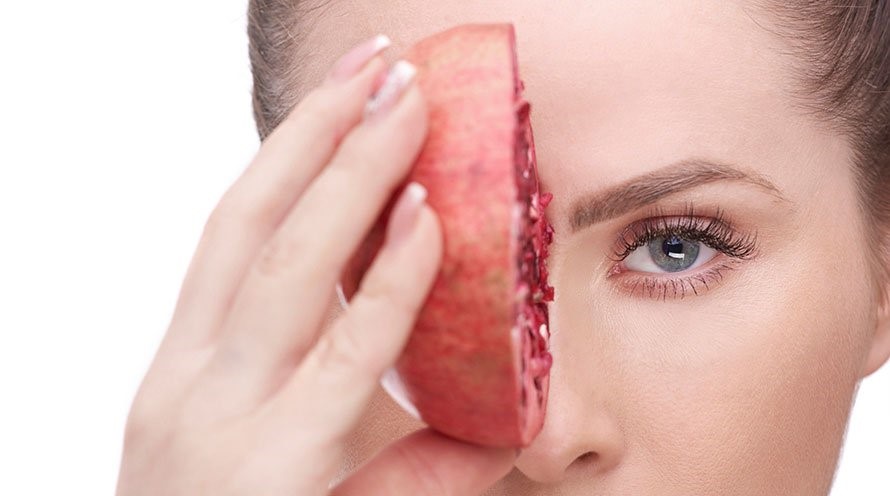 Antioxidants Treatment
Let your skin swim in antioxidants this summer! Incorporate antioxidants in your diet, daily skincare routine, and get skin treatments done that have antioxidants in it. Topical antioxidant such as vitamin A, C, or E, helps to reduce the damage caused by free radicals and makes your skin look healthy. Antioxidants will help reducing wrinkles, gives you firm skin, treat scars, repairs sun damage, and has anti-Inflammatory properties. There are so many fruits and vegetables that are high in antioxidants such as strawberries, raspberries, blueberries, pecans, and even chocolates.
2. Exfoliation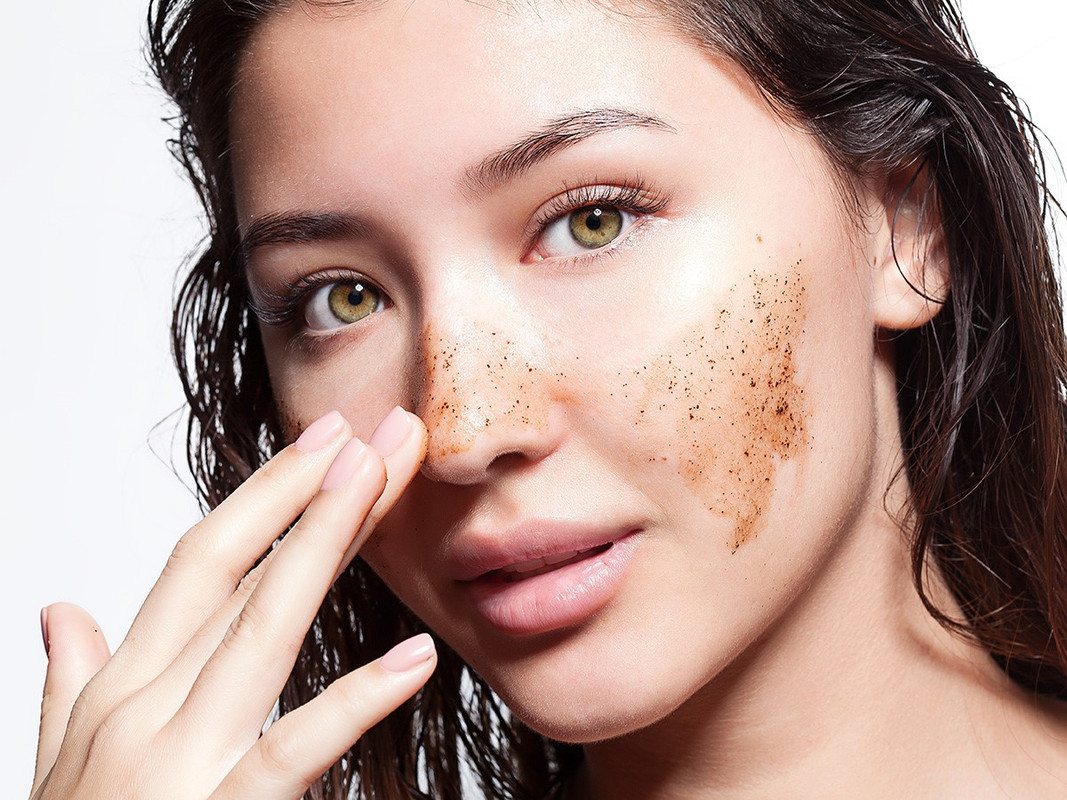 Exfoliation
Gently exfoliate always! Exfoliation is involved in every facial treatment which helps in removing all the dead cells from your skin leaving behind radiant and smooth skin. You can either exfoliate your skin at home using white or brown sugar mixed with olive oil or you can go to any spa to get the facial done. Either way it will be beneficial for your skin but be careful that you don't over exfoliate otherwise your skin will react.
3. Hydra Facial
Hydra Facial

If you are too lazy to get different facials and treatments done then this alone will be equally advantageous for you. Hydra facial is extremely great for all skin types this is the only facial treatment that involves cleansing, exfoliation, extraction, hydration, and antioxidant protection all together. This can be customized in accordance with all skin types, it help repair sun damage and boost collagen production leaving your skin soothing, moisturizing, and non-irritating.
4. SkinPen Microneedling
SkinPen Microneedling

Microneedling skin treatment trend is worth the hype! And it doesn't hurt. Poking tiny needles into your skin may freak you out but it has so many hidden benefits that we are not aware of properly. It improves your skin health and healing power reducing fine lines, wrinkles, scars, and even out skin texture and tone.
5. Microdermabrasion
Microdermabrasion
This treatment helps in attaining instant glowing and better skin it may sound unconvincing but it is true. The diamond tipped device is used in this facial treatment which helps in removing dead cells, repair mild sun damage, acne, pigmentation, dull skin tone, and poor texture on skin. It's a gentle skin treatment leaves your skin dewy, glowing, and fresh which you lack in your skin during summer.
Summing it Up
Summer always comes with a lot of skin issues and problems and we usually don't pay that much attention to our skin which leads our skin flaky, dull, and lifeless. There are so many treatments available to get rid of all the skin problems. But with facial treatments there are so many more things we should be doing this summer including healthy diet, exercise, SPF, and getting full sleep. Skincare products and creams are available for all different type of skins and they come in attractive and elegant cream boxes to protect the product inside the box. Keeping your skin away from sun and keeping it safe from sun rays is extremely important. Skincare products plays extremely vital role in this regard invest good in your skincare products and you will notice visible results within few days.