Home renovation projects are incomplete without kitchen and bathroom remodeling. There are dozens of new ideas to remodel a kitchen. Social media is stacked with amazing ideas and trends to follow. Every year we find some new trends for the cabinets, shelving, tiles, island ideas and lighting fixtures.
Change is refreshing and gets the life going but a lot of homeowners wish to design a timeless design. There are trends and styles which have stood the test of time. These design tips fit in the traditional, mid-century, contemporary and modern kitchens equally well.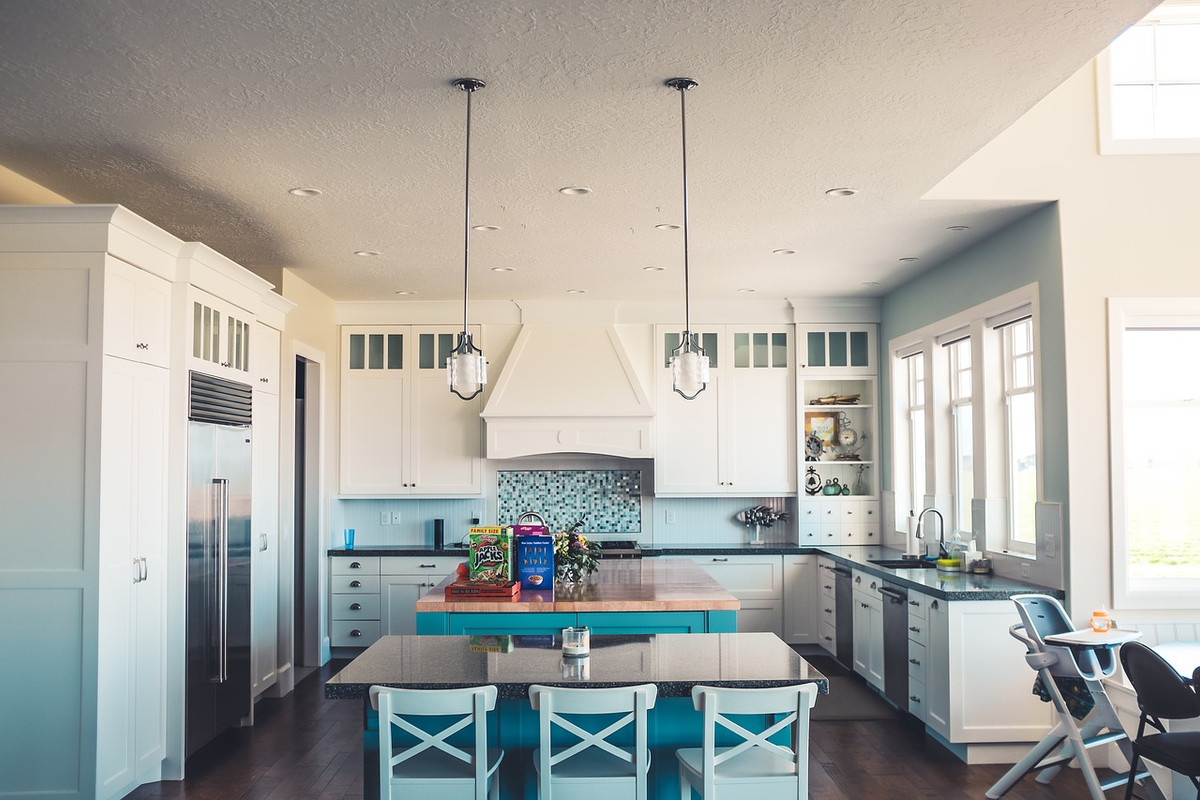 15 Tips To Create Timeless Designs For Your NYC Kitchen

If you are about to start your much-awaited NYC kitchen remodeling project, you need to prepare well. The best designs are always backed up with rigorous planning.
Here are 15 tips to make your next kitchen renovation magical and timeless.
1. Research Before Your Shop
Before you start buying things, look around. Visit your local home stores and kitchen showrooms to find out the possibilities. Request for free estimates, ask for costs for various items and compare well. The people who have recently taken on a remodeling project can provide valuable guidance.
2. Plan A "Workable" Budget
You might be saving for a long time for this project but you still need a budget planning. Kitchen remodeling projects are costly. They take up more money and time than planned previously. You need to be realistic while planning a workable budget. Add a proper wiggle room and set a limit.
3. Quality Lasts The Longest
We often make the mistake of buying what is apparently "inexpensive". One must consider that a kitchen is remodeled for a lot of upcoming years. You must aim for quality over quantity. Always invest in the best quality products and materials within your budget.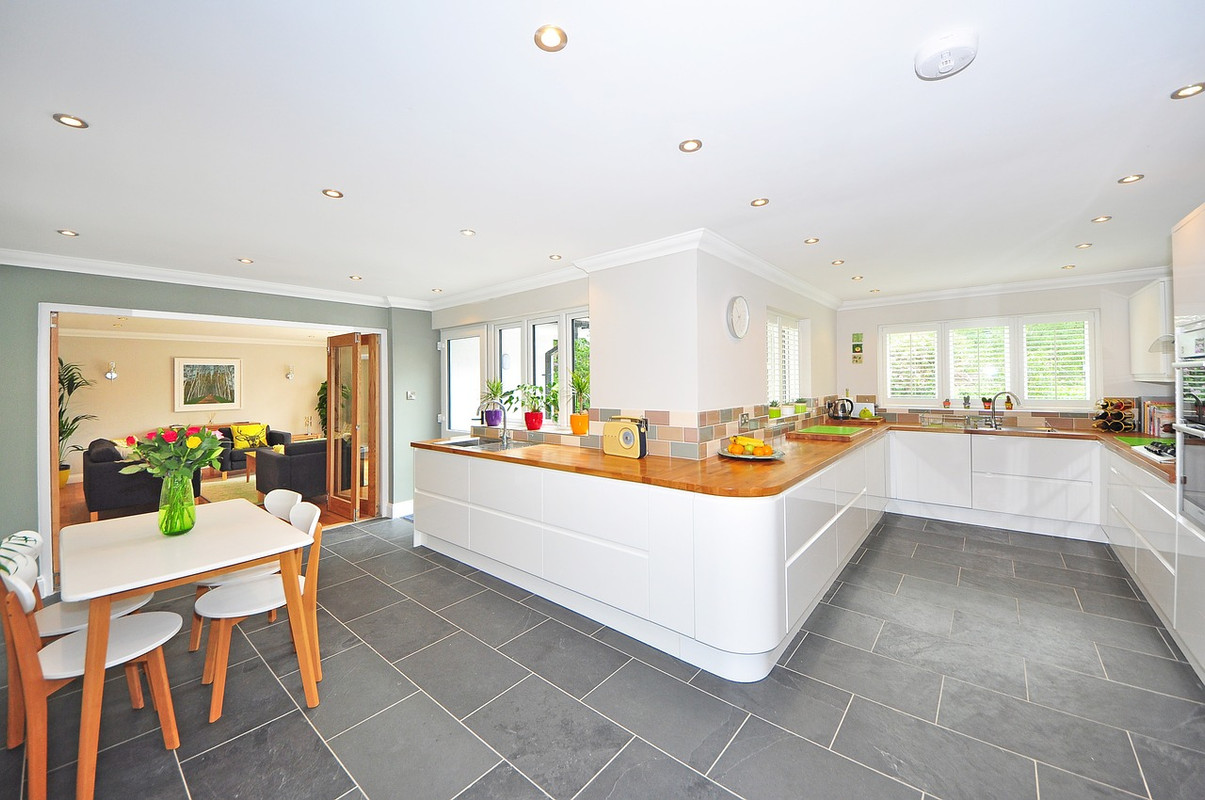 Kitchen

4. Ceiling And Roof Design
A kitchen roof must be designed with the help of a professional. Most of the homeowners often overlook this crucial step. Hire the best roofing contractors in Bronx NY. Herringbone ceiling has always been the favorite and stylish. It is expensive but lasts decades with proper maintenance.
5. Functional Layout For Your Kitchen
No kitchen design can be called timeless unless it is designed for best functionality. Every household is unique indeed but a few basic rules should always be taken care of. The most used features of the kitchen such as sink, stove and refrigerator should be placed in a workable triangle.
6. Space Mapping
The counters, cabinets, islands, and appliances should have proper spacing to allow mobility. The suggested space for the food-preparation-countertops is 36 inches. The sink must have shelves on the sides. Kitchen islands and countertops should be nearly 42 inches apart.
7. Cabinet Design And Paint Color
There are two basic cabinet types, the base cabinet, and wall cabinets. choosing a design and proper material gets nerve-wracking for most of the people.
Wood is expensive yet the most reliable options for cabinetry. Shaker style cabinets have been the favorite choice among Americans and are bound to stay for a lot of coming years.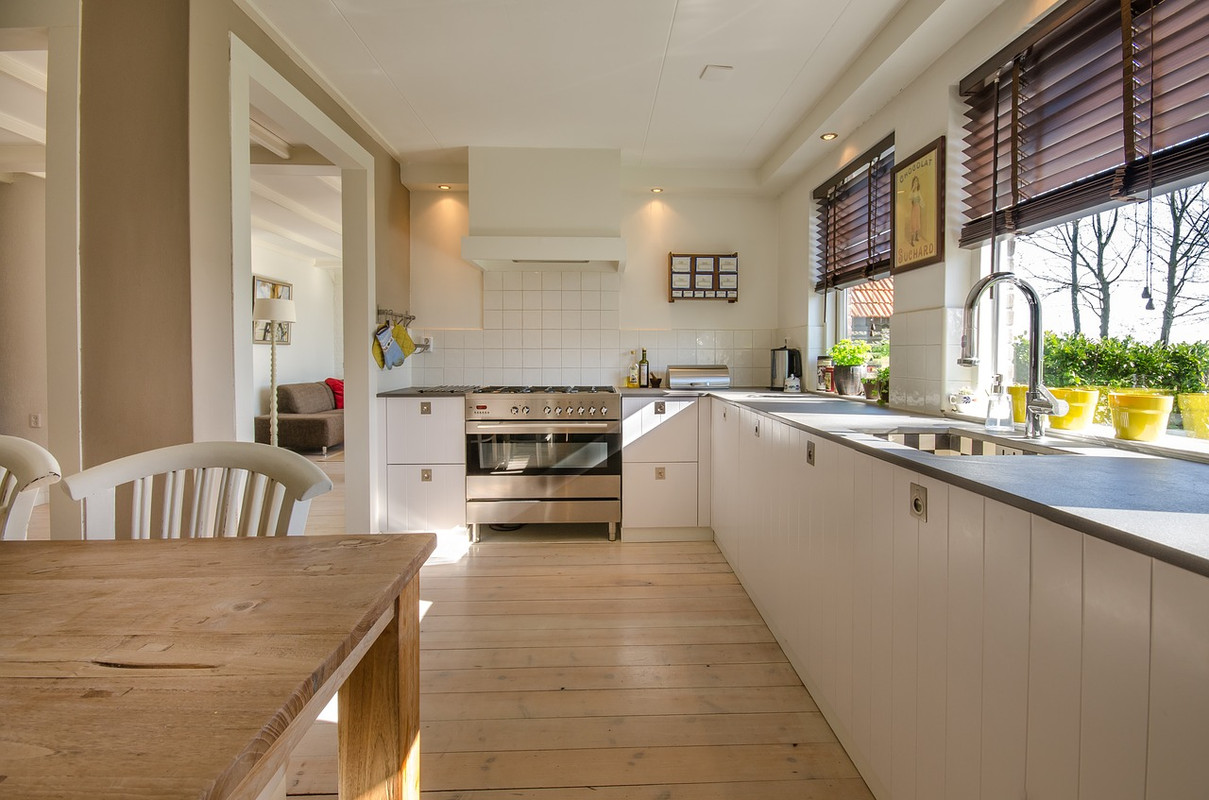 Kitchen

8. Kitchen Countertops
Many countertop trends soon float out of popularity. Subway tile and marble have stood the test of time and it is quite hard to go wrong with them. Granite countertops will stay the favorite for many years. One of the best countertop choices you can make is to install neutral quartz.
9. Choosing A Kitchen Sink
I believe a kitchen sink in undoubtedly the most important feature of a kitchen. It is the most used feature and you can't imagine working in a kitchen without a working kitchen sink. Single bowl sinks are best for larger pots whereas double bowl sinks are suitable for a smaller kitchen.
10. Designing A Kitchen Island
Kitchen island design has a significant impact on the functionality of a kitchen. If you have a huge kitchen double-L islands are the best designs. Sitting arrangement around the kitchen island speaks a lot about your sense of style. A single hanging light fixture is a must-have for a timeless kitchen design.
11. Kitchen Flooring Options
There are a number of flooring options for amazing kitchens. Tiles, hardwood, bamboo, laminate and vinyl floorings are few to name. Hardwood floors have been a fetish for homeowners since ages. It is here to stay as humans love the natural surroundings.
12. The Best Paint Color
Nothing could go wrong with white paint color. It has been a choice for so long it seems to be the national color of American kitchens. It imparts a neat and sleek look. The luxurious appeal provided by this color is still craved by many.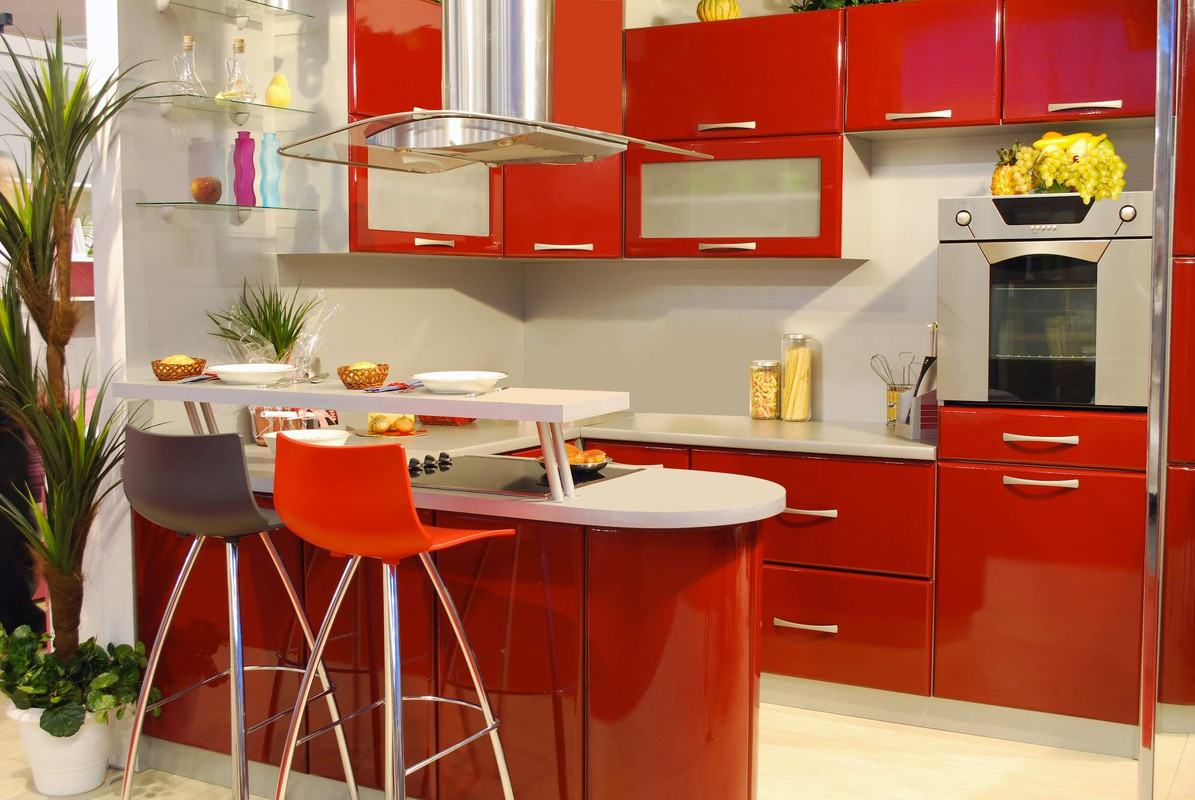 Best Paint Color

Other timeless choices are creamy white, light yellow hues and grey shades.
13. Consider Ventilation
The kitchen produces heat and moisture, the open invitation cards for pests. While you are designing a timeless NYC kitchen for your home, give due consideration to ventilation.
The base-cabinet design should allow proper ventilation so that cockroaches don't make them their breeding grounds. Hire the best cabinet installer in the Bronx.
14. Windows
Sliding windows are among the top-favorite window designs. The ease of use and functionality makes it highly popular. Installing Roman shades can add the extra oomph in your kitchen.
15. Kitchen Appliances
Appliances make cooking easy and fun. Invest in basic kitchen appliances such as refrigerators, coffee makers, blenders and oven for a timeless, amazing and practical kitchen.
Tags: kitchen remodeling, Best roofing contractors in Bronx NY, cabinet installer Bronx