Have you ever heard of Off Page SEO? How can we forget about the SERP (Search Engine Result Page) when we talk about the Internet? It is very important for us to know about SEO (Search Engine Optimization) to come to top in these Search Engines. SEO since then the internet was kept for public use.
Since then, many organizations have been busy doing the same thing every day so that they reach more and more new audiences, so that more traffic comes to their websites and more people know about them so that they get more growth.
But the definition of SEO has changed greatly and has continued to change. Over time, SEO has not only meant keywords, content and backlinks, but it is now being used in more sophisticated and technological practice.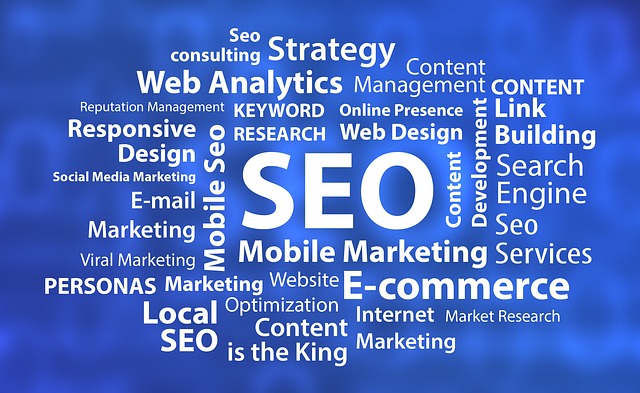 Off Page Optimization Techniques in 2019
If we say it in simple language, then two SEO techniques which are used on on-page SEO and off-page SEO are used. In order to rank in search engines, we need both SEO techniques.
Now the question arises that after all these techniques are what they are and how they are used. In today's article, we will get some information regarding Off Page SEO Tutorial. Then let's begin without delay.
Off-page SEO is the technique that focuses on increasing the authority of your domain for which they depend on links from other websites.
The biggest factor of off Page SEO is the number and quality of backlinks that point to your website.
Let us now know some great examples of how to make great backlinks for your website.
1. Write such great content that other people want to link themselves to your content as it is so valuable.
2. Share your content as much as possible in social media, which ultimately will generate links too.
3. Outreach your e-mails to some influencers by e-mails (in which you can ask them about your blog's review or share your content), or you can mention them in the post. So that they will eventually link to you.
4. Guest Blogging on those sites which are to some extent related to you. These guest posts will finally link back to your site.
5. You can make great Infographics as there is more chance of getting backlinks in it.
How to Do Off Page SEO
If you want to increase traffic to your blog, then it is very important to know about off page SEO techniques. So, let's begin.
1. Social Networking Sites
Social Networking is a very big thing these days. They are also sometimes called "Online Reputation Management".
Joining these social media sites is the first fundamental step by which you begin to advertise, market and increase your online reputation in your niche.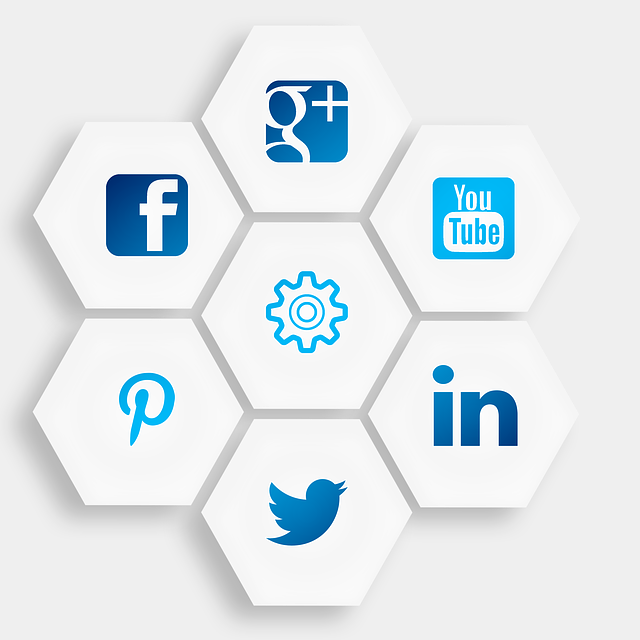 Social Networking
For this you must first of these popular social networking sites, such as; Facebook, LinkedIn, Twitter, Quora, etc. have to sign up and then have to create a profile in it.
This will help you increase your online network, as well as interact with your friends, partners, readers, viewers. They can also promote their blog.
Read This Article: https://www.harshknowledge.com/2019/05/5-best-social-media-marketing-platform-2019.html
Blogging is a very good way to promote online website. By writing a blog for your website, it attracts visitors, so that they constantly read latest posts.
Also, it forces search engines to crawl your site, as they also must update all your blog post entries, which ultimately helps you to post your post.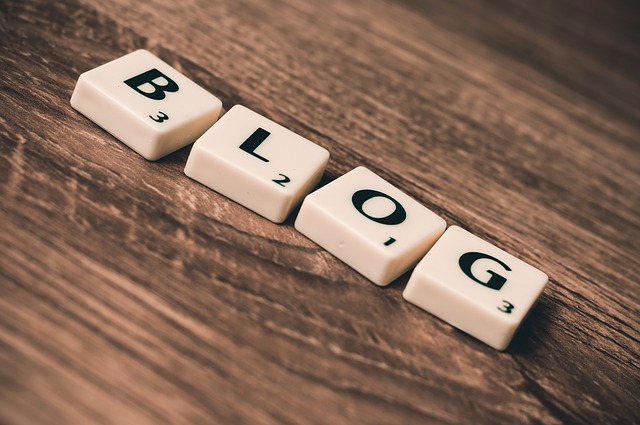 Blogging
For this, you have to create unique content for your blog, such as Info-graphics, Top Lists, How to Tutorials, Viral Videos, etc. You must be clear and concise about your idea so that readers can access your message correctly.
To promote your blog, submit them to niche blog directories and blog search engines.
Read This Article: https://www.harshknowledge.com/2019/05/how-become-successful-blogger-2019.html
You should post comments in other blogs that are in the same niche, like your blog, this allows you to add link in the comment section.
These links are crawled by search engines, which help them to point to your site.
You must search for the right forums that are related to your niche, so you can also join them with those communities.
You must answer those threads to be active, answer users' questions, and also offer advice on the necessity.
This will help you to make a good reputation in your niche and people will consider you as an expert.
Try to join in Do-Follow Forums, you will easily get a do follow backlink, which can make you a higher rank.
5. Submit Search Engine Submission
By the way Search Engine will search your site slowly but it takes some time to do this. To speed up this process, you must submit your website to popular search engines such as Google, Yahoo, Bing, etc.
There will be many people who do not trust this directory submission anymore. But it is not so at all because it helps you get higher rank.
It depends entirely on how effective you are choosing these directories and how efficiently you are by submitting them to the right category and submit them.
You can submit it to the general directories, but for maximum effect, you must submit it to niche directories only. Know that it takes a while for some time to take effect but works properly.
Social Bookmarking is a very effective solution to promote the website. For this you have to submit your latest blog posts and pages in very popular bookmarking sites, such as StumbleUpon, Digg, Delicious, Reddit, Quora etc.
Search engines often prefer these types of sites because the contents of these sites are updated very often.
You must be very careful while doing this and have to handle the tags properly so that your content can reach the right audience.
Link baiting is another way to promote the site. If you have created a very popular and unique post, then people would want to link them with their content. This will greatly increase the popularity of your site.
If you have used images in your article, you can use them in large photo sharing websites such as Flickr, Picasa, Photo Bucket.
More people will be able to see it and write down their comment, along with it can also reach your site.
Like photo sharing, if you have videos or have created them by yourself, then you can submit them to sites like YouTube, Vimeo, etc., so that people can learn something from them, and they can reach you by your links.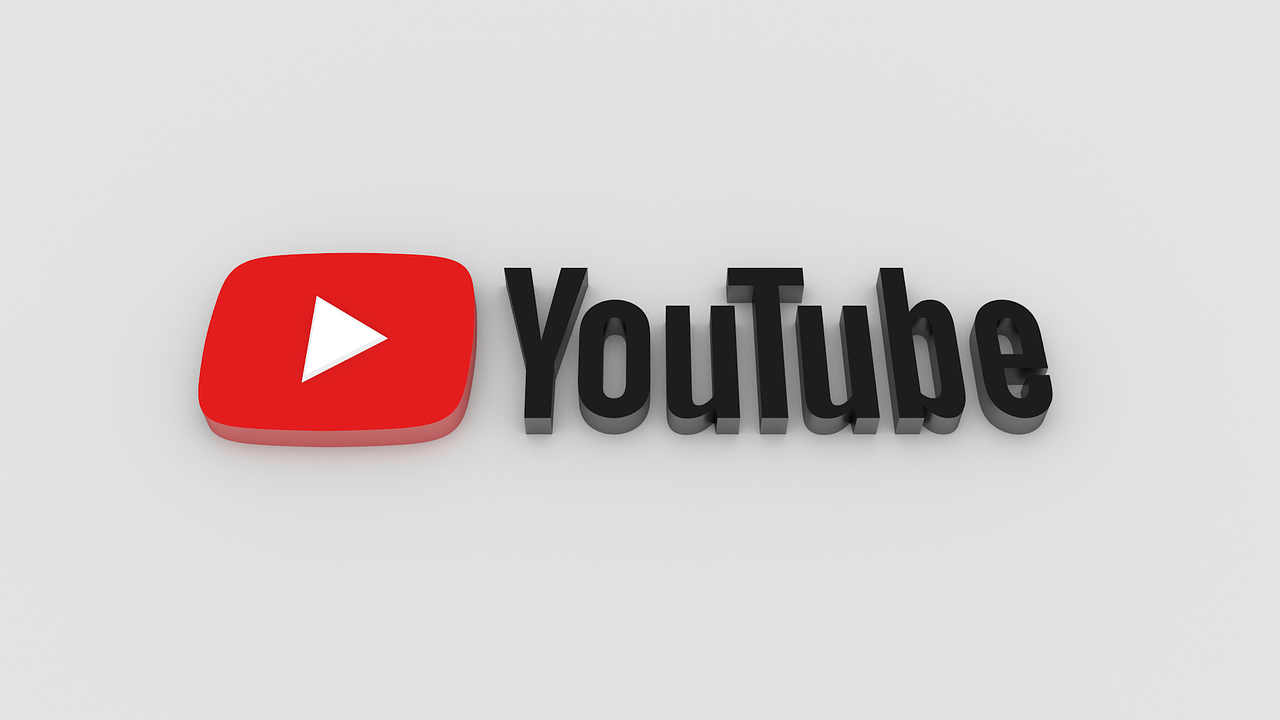 Video Marketing
11. Performing Business Reviews
You can write reviews for other blogs or websites and in turn for them to write a review for your blog.
12. Making Local Listings
According to your site's niche, you must choose local directories. And in these local directories, your website will also be listed.
This will not have to face the global competition, but you have to compete only locally, which is easy. This allows search engines to easily see your website and fetch your content. This helps you reach the target audience.
You can find sites like your website; Google can submit to Local, Maps, Yahoo Local, Yellow Pages, etc.
13. Submission of Article
If you write articles for your own blog, then you have them like popular article directory sites; Can publish in Ezine, Go Articles, Now Public, etc. This will gradually bring traffic to your site, along with other people you are more likely to get backlinks.
14. Social Shopping Network
If you are running an e-commerce website, then one of the best strategies for advertising and branding of your products is for free: those are links to those products such as sites; List in Google Product Search, Yahoo Online Shopping, MSN Online Shopping, etc. This allows many people to see your products together, which you are selling in your website.
15. Answering People's Questions
If you wish, you can actively participate in answering questions, such as in the site of Yahoo Answers, Quora, Reddit. By answering such sites, you can create a unique identity by which you will be considered as a specialist for your niche. If you wish, you can publish the link to your blog and in this way loyal readers will be able to reach your site.
Friends, If you like this post, kindly comments below the post and do share your social media. Thanks For Reading!