Once a popular TV actor commented on a chat show that what God can't give, doctors can often give you that. One may smile after hearing this comment, but it's actually true to some extent. Dentists can give you the smile you always secretly desire to have. If you're not happy with the teeth or smile you're born with, then consult a dentist as soon as possible. The dentist will check your oral health and determine, which cosmetic dental procedure is the right one for you.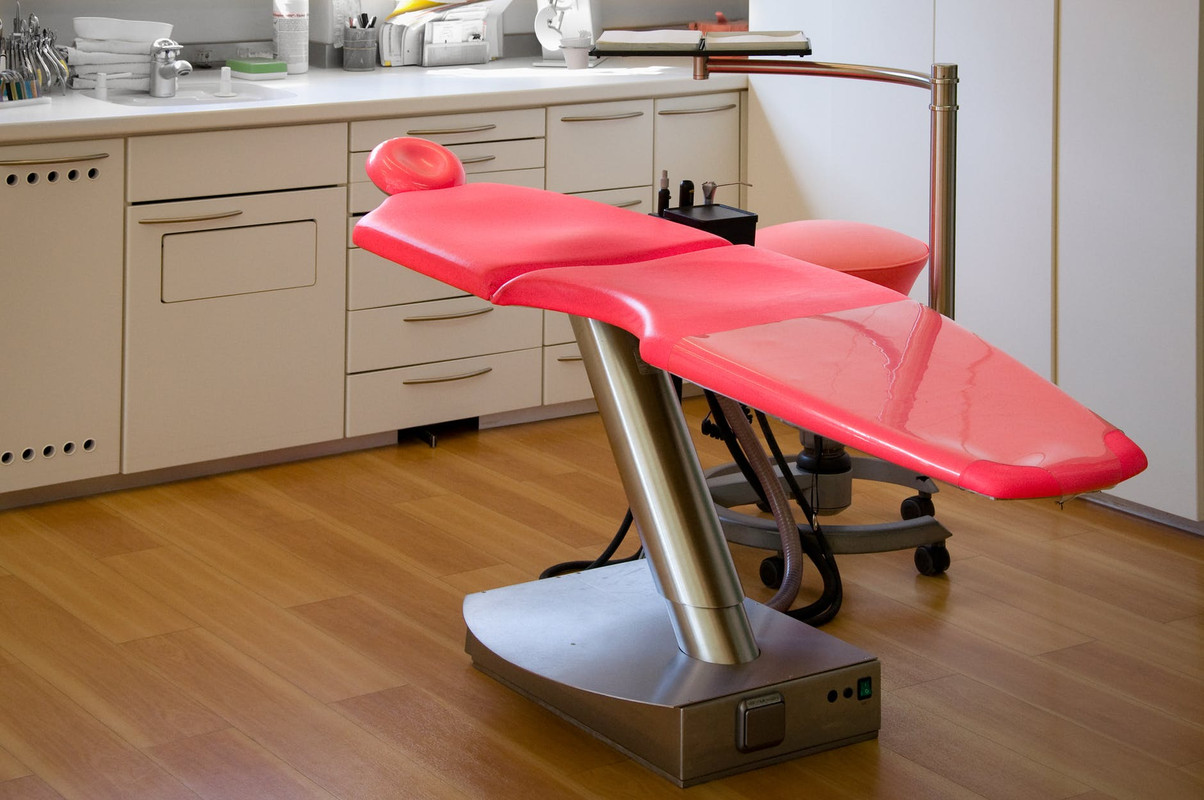 Cosmetic Dental Procedures

7 Types of cosmetic dental procedures you can opt for
The popularity of the cosmetic dental procedure has become sky-high nowadays. Many celebrities are opting for a cosmetic dental procedure to flash sparkling white teeth and a ravishing smile. Some of these procedures are a little bit expensive. So if you wish to opt for a cosmetic dental procedure, then make sure you crunch the figures first. If required, try to search for a dentist who charges affordable fees. That would help to minimize your expenses to a great extent.
1. Cosmetic orthodontic treatment:
Do you have any crooked teeth or buck teeth? If so, then you can opt for cosmetic orthodontic treatment. Usually, kids opt for this type of cosmetic dental treatment. But adults can also opt for it. An orthodontist can help you to resolve this issue.
2. Cosmetic dental implants:
In this process, a metal device is used to replace a natural tooth. Usually, the device is composed of titanium and is placed into the jawbone surgically where there is no tooth. It functions like a tooth root and can anchor a crown or bridge or denture.
Dental implants are permanent. So think twice before opting for dental implants.
3. Cosmetic teeth whitening:
This type of cosmetic dental procedure (also known as teeth bleaching) helps you to have sparkling white teeth. It saves your teeth from stains and discoloration. You can go through this process both at home and dental clinic. That's not a problem.
4. Cosmetic teeth shaping:
Popularly known as 'enamel shaping', this type of cosmetic dental procedure helps to change the shape of teeth by removing a portion of the enamel. Don't worry. The process is not painful and gives instant results. It's a painless process because there is no nerve in the enamel. Moreover, the entire process can be completed within 30 minutes. So, you can do it on short notice.
One of the big benefits of 'enamel shaping' is that it is permanent. The enamel doesn't grow again. So after the dentist has given a beautiful shape to your teeth, there is no need to do it again.
5. Cosmetic tooth bonding:
This is a special type of cosmetic dental procedure where a tooth-colored substance is bonded to the teeth. This type of procedure helps to improve the appearance of teeth that are stained or discolored or broken or chipped.
6. Cosmetic dental crowns:
Crowns are basically caps that are specially developed to fit over your entire tooth. Crowns are an effective solution for those people who have broken, chipped, poorly shaped, and decayed teeth. Some people have had large fillings in the past. Crowns help to fill in the gaps between teeth.
Crowns are created with porcelain or acrylic, which has been attached to metal to survive biting pressure.
7. Cosmetic dental veneers:
This is yet another effective cosmetic dental procedure. It is basically a thin shell, which is made up of composite material or porcelain. Veneers are custom made and can be used to take care of different types of dental conditions like discolored teeth, chipped teeth, and crooked teeth. They are also used to cover the gaps between teeth. They act as a protective shell and help you eat foods comfortably.
Veneers are usually placed on the front side of the teeth. Since they are made out of porcelain, so they look natural. It's tough to distinguish between natural tooth enamel and cosmetic dental veneers from outside.
The best part of cosmetic dental veneers is that you don't need to take special care of them. Just brush and floss regularly to keep tartar at bay. Visit your dentist periodically to know about the various ways of enjoying natural teeth.
Conclusion
Before you decide to opt for a cosmetic dental procedure, you should know its pros and cons minutely. Ask various types of questions to the dentist. A good dentist should be able to answer all your questions.
If you don't know any dentist, then ask your friends to recommend a good dentist in your locality. For instance, in your case, you should search for a good dentist who gives dental treatment in Rajarhat New Town. That would help you to get a quick solution.