On-Page SEO is one of the most important parts of Search Engine Optimization. It helps you get a good position in the search results and increase organic traffic on your site.
On-Page SEO is a process in which we optimize the content of title, permalink, meta description, keywords, landing pages, website loading speed, alt tag, etc. So that the content can get the first rank in the Search Engine Result Pages (SERPs).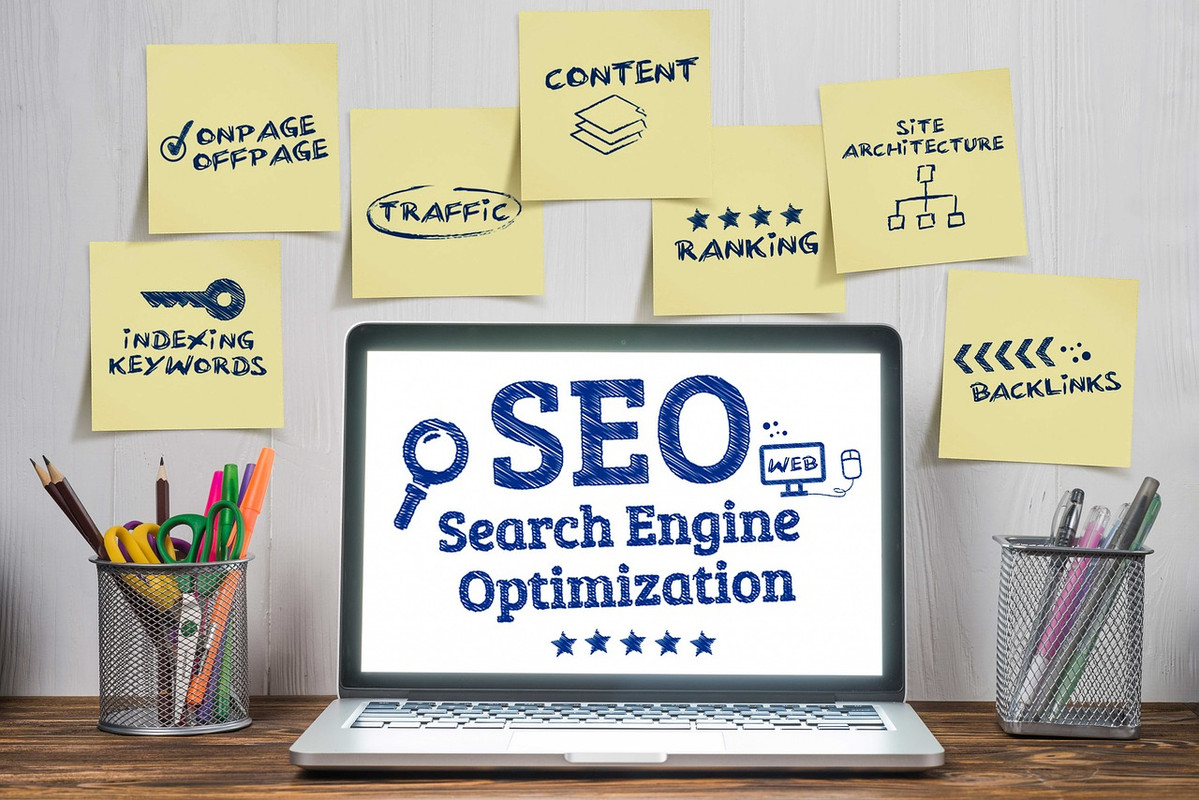 Search Engine Optimization Techniques In 2019
You do not need to work hard for this, you must follow some tips and process. And finally, you will be able to get good traffic on your website.
Today in this article, I am going to share with you some On-Page SEO techniques that will help increase your website traffic.
1. Use your focus keywords in the title of your content.
2. Use Focus or Main Keywords in Permalink.
3. Use your focus or main keywords in the first paragraph.
4. Use your focus or main keywords in the ALT tag of the image.
5. Enter the correct name before uploading images.
6. Use related keywords in your content.
7. Use long-tail keywords in your content.
8. Place keyword density around 1.5% to 2%.
9. Use infographics and videos in your content.
10. Your post length must be at least 1000+ words.
11. Keep your post URL short with the keyword.
12. Compress and resize them before uploading the image.
13. Boost the page load speed.
14. Write Catchy title for your blog post and use 65 characters.
15. Write custom and attractive meta descriptions and use 160 characters.
16. Put an old article in the new one for a better appearance.
17. Add External Authority links to your article.
18. Do not use the H1 tag more than once.
19. Make your site mobile friendly.
20. Publish new and quality posts on your blog daily.
21. Use the word modifiers in the title.
22. Keep the design of your site clean and simple.
23. Fix broken links in the content.
24. Use the Social Media Sharing Button at the bottom of the post for better engagement.
25. Use No-follow tags for affiliate links and untrusted links.
26. Create Sitemap and Submit to Search Engines.
27. Create robots.txt File.
These are some top page SEO tips that will help you increase traffic to your website. When you implement On-Page SEO techniques on your website, you will not get the result immediately. This is a long time process, you have to be a little patience.
If this On-Page SEO tutorial has proved useful to you, do not forget to share it!